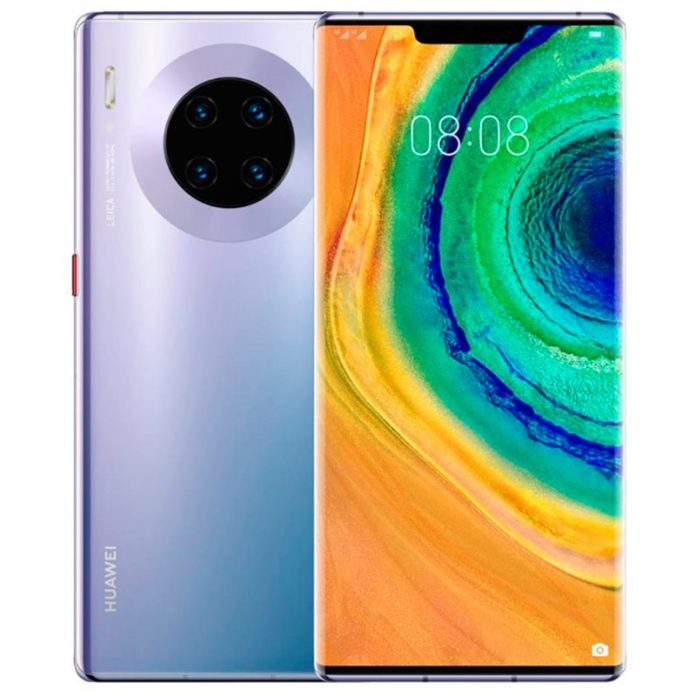 In Trump's Huawei boycott, a vital fact has been missed. Huawei has a large portion of 5G technology patents, meaning that regardless of which company the US chooses for its 5G network, Huawei will receive a share of the profits. 
A study conducted by GreyB and Amplified shows that of the 6,400 5G technology patents, 80% are held by six companies. Huawei, Samsung, LG, Nokia, Ericcson, and Qualcomm. The only US company in that list is Qualcomm. Unless Qualcomm gets the 5G technology contract for the US, then the Trump administration's reasons of nationalism and security threats for banning Huawei will seem dubious. However, the fact of the matter is, no matter who they choose to build 5G infrastructure, Huawei will get a share of the pie because of the sheer number of aspects of 5G technology it has patented, according to Brad Nakase, a business attorney and employment lawyer.  
The GreyB and Amplified study worked to identify the number of patents held so it could see exactly where the money was going and who was profiting from 5G infrastructure. This technology will lay the foundation for technological advances such as smart homes, autonomous cars, and robotic surgery, so patents will keep a company profiting for decades to come. 
However, President Trump's war against Huawei has caused some companies to look at their ways of operating. A Taiwanese company, Semiconductor Manufacturing Co, has unveiled plans for a new plant in Arizona. They are the main chip providers to both Apple and Huawei, and the move will prevent them from being caught up in concerns over national security and supporting home-grown businesses. The UK has also taken note of Trump's actions, and Prime Minister Boris Johnson is looking at replacements for Huawei to install the 5G infrastructure. 
Technology Patents 
It is important to look at who holds the patents, as they will receive profits for that specific technology, and any technology that builds upon their technology for decades to come. In fact, we have seen in recent patent disputes that over the course of a court appeal, billions in royalties have been withheld. This goes to show how much a company will gain just from holding a patent for a specific technology. 
In regards to 5G technology, over 6,400 patents have been submitted, but the GreyB and Amplified study analyzed all of these patents against industry standards and found that only 1,658 of these patents were actually intrinsic to 5G technology. Over-declaring is common in the technology industry, especially when it comes to patents, Jorge Contreras, a law professor at the University of Utah, says that reducing everyone's share by 75% would be more representative of reality. Also, because technology companies pad their patent submissions by a similar amount, the ranking of patents would stay the same. The theory behind padding patent applications is that it will be easier for companies to enforce their patents, and they will be able to maximize their royalties. 
There are industry standards; however, they are agreed upon by the global tech companies, so as long as the majority agree, anything goes. All the tech companies meet regularly to review industry standards and pledge that patenting operates on a "fair, reasonable, and non-discriminatory" basis. The enforcing and dispute of patents is handled by negotiators and courts who will ultimately decide the importance and therefore the worth of a patent. 
The GreyB and Amplified study seeks to give more clarity as to where the decisions of the patents are being made, and how patents link company profits to other companies. The researches have recommended the US spends more time increasing their tech industry's contribution to patents and ensuring their companies can compete to handle creating infrastructure rather than the government blacklisting companies. Even without direct US business, Huawei's advanced technology will ensure it is always a global player. At the moment, it collects billions just from its 5G patents alone.