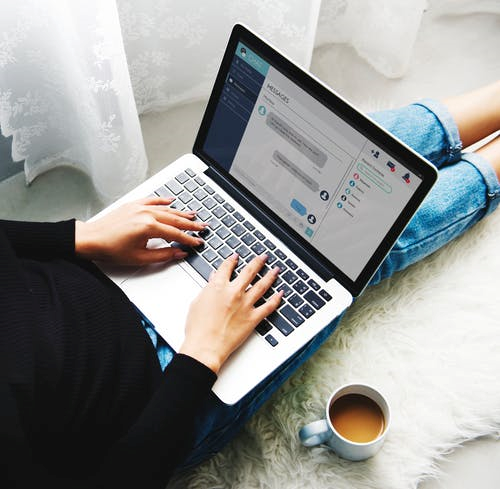 One way to ensure customer retention and brand loyalty is by being connected with customers. After voice calls and emails, SMS and webchat have become the most preferred ways to stay in touch with users.
A message allows users to read it whenever they are free and respond if they wish to, unlike voice calls where the user has to stop their work and take the call. Technology has made it easier to connect the portals with the systems of the enterprises, allowing seamless communication between the two parties.
Web Chat API is a collection of a programmable interface that is used to provide real-time messaging services on a website or any application. The interactive and multiple chat features facilitate easy interaction with users.
Companies provide the necessary platform, a single API which enables business enterprises to connect with users across 30+ communication channels. With the option to customize user preferences, the enterprises can have real-time meaningful interactions with customers and the target audience. SMS, WhatsApp, Messenger, Slack, Telegram, Skype, etc. are some of the communication channels.
The three-layer customer engagement process is as follows.
Messaging API

The single API integration allows enterprises to send and receive messages to individual users, send messages in bulk, personalize messages based on customer preferences, send notifications, etc.
The end to end encryption ensures data safety while the two-factor authentication assists in maintaining the safety of OTP and passwords sent.
Send text messages with clickable links, images, audio and video files, and documents to customers.
Switch to voice and video calls with the customers' permission when in a conversation.
Send messages in more than one language. Regional languages are recognized and supported by the platform.
Divide users into groups based on product history and send group messages.
Use Text-to-Speech feature and IVR to make things easier.
Automatic template translation and multi-channel auto-routing make sure that the message is delivered to users via one channel or another.
Number masking keeps the messages private and does not expose the phone number of users.

Bot Platform

Create chatbots to send automated messages and replies to users.
Chatbots assist the support staff by handling general questions, user queries, and FAQs.
Keep customers engaged and find out the exact problem area by asking questions based on customer replies.
Keep the conversation live until the support staff takes over.
Maintain a record of the messages sent and received to help troubleshoot effectively.
Set welcome messages and other standard replies.

Engagement Tools

Schedule messages to promote the brand.
Engage users in a conversation about the products and services.
Enable transactions from within the conversation by taking orders or providing purchase links.
Schedule meetings with sales executives to finalize the transaction.
Cross-promote the brand by sending messages to users who use similar products.
Allow users to discover and know more about the products and services offered by the enterprise.
Send exclusive deals and discounts to improve sales.
Track links and follow up on the purchases.
Take customer feedback, and use promotional tools such as reference deals to attract more users.
Companies provide a real-time interactive dashboard for enterprises to help them keep track of the messages sent, delivered, received, canceled, rejected, etc. The Web Chat API allows re-routing of messages across various platforms. Transactional messages such as passwords and OTP are delivered via voice call if the message form fails to get delivered within the stipulated time.
They offer continuous technical support and see that there are no glitches in sending the messages to users. The message load is balanced based on the geographical locations of users to avoid overloading a single server. Role-based access control and vulnerability are done to ensure that the safety rules are always adhered to. The performance of the platform is monitored at all times.
With ISO 27001:2013 certification and 99.9% guaranteed uptime, Gupshup is a global market leader in providing a single API to communicate across various channels. The company has assisted over 36,900 businesses and sends 4.5 billion messages every month.
About Ashly William: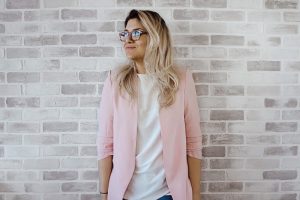 Ashly William is a freelance writer, with years of experience, creating content for varied online portals. Her content is published on many national and international publications. She love to write about business services and Technology.