Maintaining a healthy relationship these days is hard enough. It is even harder if you suspect that your Special person is cheating on you. Of course, you just don't want to come out and accuse them because this is only going to make the situation worse or possibly send them running into the arms of their lover. So, what is one to do when they find themselves in a situation like this? This is exactly where mSpy can come in handy. The mobile phone app has technology that will let you silently uncover the truth about your partner.
What Exactly Is mSpy?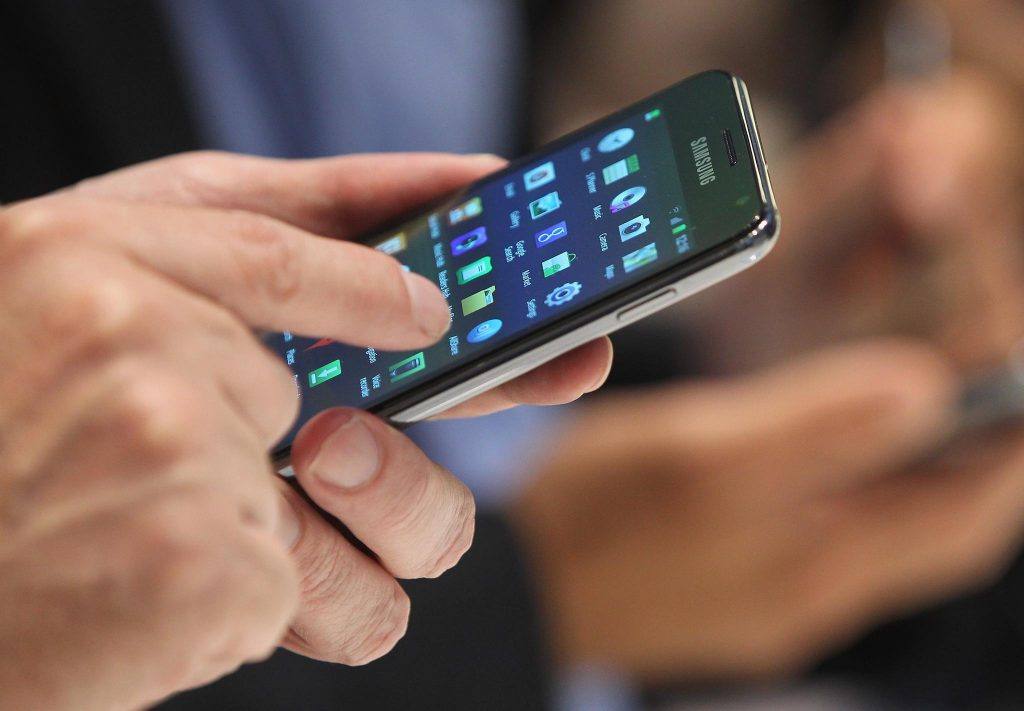 You learned about that mSpy is a mobile app, but it really is much more than that. It is a mobile monitoring app that when installed on your friend phone will monitor certain activities. The program has been in existence since 2011 and has garnered quite the following amongst employers, wary spouses, and overprotective parents. The app is constantly being updated and is compatible with a variety of devices. It can be installed on Android tablets and Apple devices. It is compatible with all versions of Android devices that were created after Android 4 and it is also compatible with iPhones, iPads, and iPods – up to iOS 9.0.2. There is now even a version that is available for personal computers (Windows and Macs).
The Invisible Technology
One of the best things about mSpy is that once it is installed on your spouse's device it will remain completely anonymous. That's right your spouse won't even know the app is on their phone. However, the only downside is that you will have to gain access to the phone and install the app without the individual noticing. The whole installation and setup process shouldn't take more than five minutes. The app utilizes a unique code that allows it to be hidden and remain hidden while it is installed on the device so your spouse will literally never know that they are being tracked or monitored.
Tracking Technology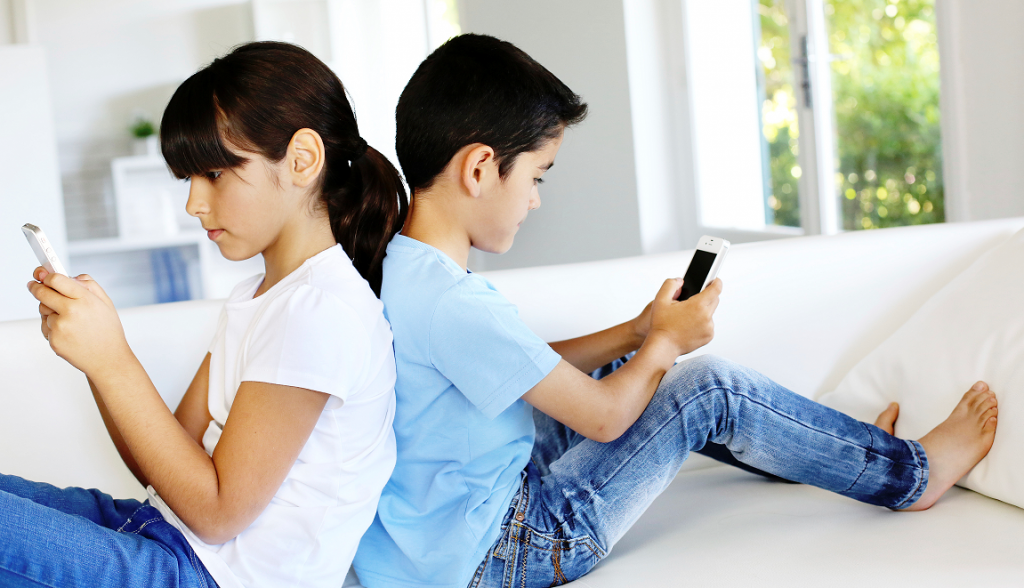 For suspecting spouses the tracking technology within mSpy is going to be one of the most appreciated features. This technology will not only provide you with your spouse's exact location, but it will track his or her movements throughout the day. You can set up what is known as a restricted zone using Google Maps and once your spouse exits the restricted zone the phone will start tracking his or her movements and report them back to you. For instance, if you set the restricted zone around the home or the workplace of your spouse when they leave these areas the app will track their every movement. This is without a doubt one of the best ways to catch a cheater.
Voice Call Monitoring Technology
Is your spouse sneaking off the middle of the night and making secret calls? Maybe he or she is getting calls during the middle of the day claiming that they are from the office. Well, mSpy offers the perfect technological features that will help you find out exactly whom he or she is talking to. When installed on the phone mSpy will actually log all voice calls that come into the phone. You can then later run these numbers and find out whom they belong to.
Keylogger Technology
The keylogger technology within the mSpy app is quite impressive as well. When you enable this feature it will record every keystroke that is entered on the device. This will literally let you see everything that is being typed on the device. Whether it is e-mails, text messages, or website address, you will have the power to monitor everything that your spouse is doing. This neat little feature could even potentially reveal those usernames and passwords that your spouse has been keeping close to his or her vest all these months. However, it should be noted that this feature is only available for Androids devices.
Website Monitoring Technology
With the ubiquitous dating sites and apps, it is easy for one to meet single individuals online. If you fear that your spouse is frequenting sites like this you can catch them with the technology that mSpy offers. Once installed on your spouse's device the app will monitor any website that they visit. These sites will then later be reported to you on a web-based platform.