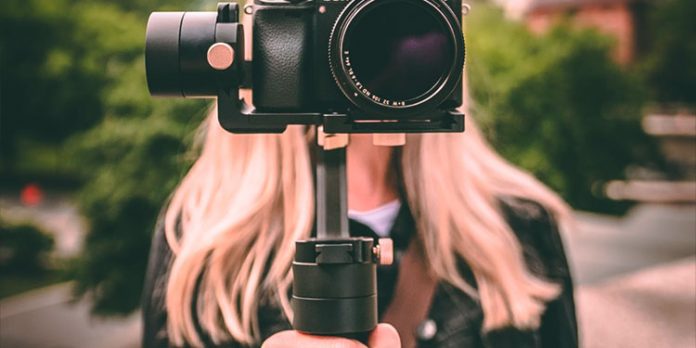 MP4 is a file extension for a digital multimedia container format – MPEG-4 Part 14 – used to store video and audio data. Like other video file formats, MP4 contains metadata and indices about the video recorded to the file. If the metadata/indices are lost for some reason, such mp4 video can't be played, although the video record is still valid.
The most common reason for metadata loss is interrupted recording. This could be due to camera damage, low battery power, or accidental camera switch off. If this is the case, the camera may fail to save metadata/indices to the recorded file and, as a result, it can't be played back.
Luckily though, there is a solution to repair such corrupted MP4 files. If you'll go to Google smth. like "repair MP4 video", you'll find a few software vendors offering video repairing tools or the best data recovery software available in the market. Among others, one of the most effective video recovery services is Restore.Media. It uses sample (reference) video files shot on the same camera as the corrupted one to recover missing metadata. As a result, you get your video file repaired and can play it back. Restore.Media's key features at a glance:
Video repair algorithms optimized for specific camera models
Restore.Media can repair videos shot on any digital camera, drone, dashcam, smartphone, action camera, etc, including Sony, Canon, Nikon, Samsung, iPhone, GoPro, and DJI. For most of the cameras, Restore.Media employs specific video recovery algorithms which allow the tool to obtain the best possible result.
Automatic and manual video repair options
In most of the cases, Restore.Media successfully repairs video files automatically. You just need to upload a reference video file shot on the same camera as the corrupted one. Restore.Media analyzes both of the files to collect needed data and then repairs the damaged video automatically. However, if you're not satisfied with the results, you can order manual processing handled by their professional video recovery engineers. This almost guarantees successful recovery if the video wasn't deleted from your flash cart or another storage device.
Repairing accidentally removed and then "undeleted" mp4 files
This is usually a tough task even for manual recovery. The reason is when you record a video file it usually gets fragmented (video file chunks are scattered across the storage medium). 3rd-party data recovery tools are not aware of the exact location of these chunks and may miss some of them, or include irrelevant data when recovering your video file. As a result, you may get a file that contains improper data in it and is still unplayable. If this is the case, Restore.Media engineers can still try to repair it, but the resulting video may miss some frames, or have glitches.
Full video preview
Unlike many other tools, Restore.Media provides you with a preview of the repaired MP4 video so that you can check if everything was recovered properly. The preview is in low resolution but is quite enough to check the resulting file. If you are happy with the results, you can pay a small fee and download your video in its original resolution.
Okay, how do I get started?
Head over to the Restore.Media site, and register your free account. Now, you need to follow these steps:
Choose your camera from the list.
Upload a reference video (a valid video file shot on the same camera and with the same settings as the video you want to repair).
Upload corrupted video file.
Let the tool to process your files. Once done, you'll see a preview of the repaired video. If you're happy, you can now be procced and download the file. If there are still some issues, you can try to re-process it with different settings, or submit for manual recovery.