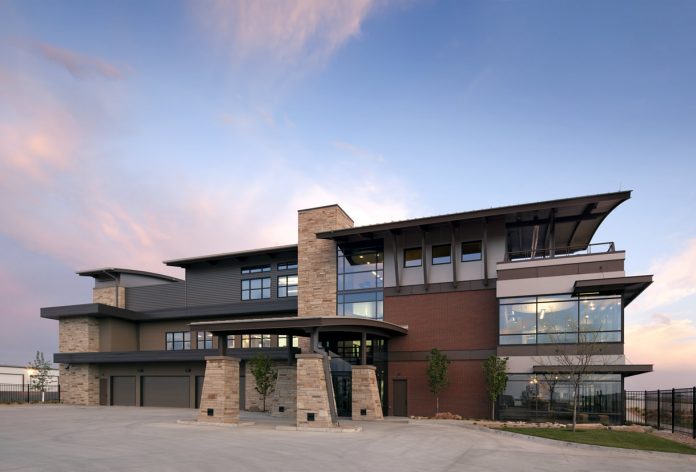 What are the strategies manufacturers need to implement to ensure growing business success when it comes to online residential and commercial sales and installations? Local fencing companies will rely on word of mouth as they're mostly dominating the closest area. Unfortunately, this will not be enough for the rest of the manufacturers.
They will need to focus on digital marketing to attract more customers, raise their brand awareness and, of course, increase their profit. Here are a few strategies that have proven to be very successful in this industry.
Create a website for your business
If you want to achieve a tremendous online presence which will gradually lead to more clients, you will need to have a central hub. In other words, you need a place where all your vital information will be visible. The best way to do it is by creating your own website. When you have your platform, you can choose which information to publish there. If you think that this industry lacks quality information, why not start writing blog articles on your website? Maybe you will want to include more photos of your manufacturing process or your factory.
Whatever you think will be beneficial for your business, you can freely add to your website. We can't talk about successful online strategies for manufacturers if you don't have your own website. After all, that is the first place where your prospects will come to search for more information about your business.
Optimize your website
Having your own website will not do you much good if you have no visitors. Many manufacturers struggle when it comes to driving the traffic to their website. Luckily, all you need is good knowledge about search engine optimization (SEO), and you will soon notice an increase in the number of visitors. Start by determining your keywords and optimize the whole website.
Also, try to avoid stock photos. For instance, a steel garden gates manufacturer can take its own photos of different models of the gates and create a gallery, videos of the team installing it, and so on. Make sure you check your competitors' website and see if something is missing. Your potential customers maybe need more post-installation tips (how to clean their steel gates, what type of repairs will be necessary later, etc). This will give you an idea of what to publish on your platform.
Start recording videos
Having any useful information on your website is great but why ignore the power of video? Businesses that are using video grown company revenue 49% faster than those without. With video, you can convey more compelling information and engage your viewers more effectively than with text or photos. We already mentioned you can publish installation videos, but the options are limitless.
If you're not able to rely on word of mouth like most local manufacturers do, why not posting customer testimonial videos on your website? Having your customers talk about how satisfied they are with your products and service will have a substantial impact on your prospects. You can even add videos of your employees, a company culture video or record an event you've organised. The great thing about video content is that it's not just fantastic for search engine ranking but for social media as well.
Try Facebook  marketing
As a manufacturing company, you are probably not focused that much on social media marketing. However, you should be as Facebook has useful tools for manufacturers such as Facebook Lead Ads. This tool allows you to post nice pictures of your fences, gates or installers and market it directly to your customers in the area you serve. With this type of advertisement, your prospects will fill out a quick contact form on Facebook, and you will be notified via email.
Social media marketing is an excellent choice when you have a promotion or a sale of your products because that information will reach specific people in a chosen area. Your invested money is not spent on people who are not even considering, for example, purchasing a steel garden gates. By posting quality content on your Facebook page, you will get more leads, raise brand awareness and provide your customers with an additional communication channel.
Create Google Ads
Facebook and other social media platforms are not your only choice when talking about digital marketing. Google, the most popular search engine, has an enormous potential to generate more leads and improve your sales and marketing results. With Google ads, you can buy the search traffic with pay per click and pay per call.
With pay per click ads, you will need to polish your website and make it ready to convert sales. On the other hand, pay per call ads allow you to create ads for fence or gate company installations easily. With Google Ads, you can buy leads/call straight from Google, so make sure your strategy is implemented the right way.
Conclusion
If you are looking for ways to improve your sales results and find new customers, these are the most successful strategies for online residential and commercial sales for manufacturers. With so many options, it's really harmful to any business to ignore the potential of the online world. After all, where else can you find your target audience so easily and effectively?