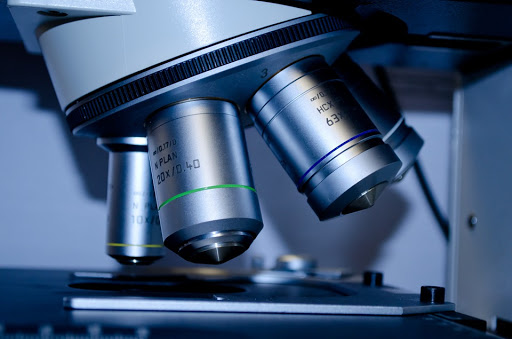 If your research lab is to be effective, you've got to cut costs where you can. You don't want to "skimp" on anything. You don't want to pull the rug out from under yourself; but at the same time, you shouldn't be spending too much on that which won't initiate profit down the line. It's a delicate balance, but a balance which can be achieved through proper strategy.
First things first: take stock of what you have, what you don't have, and where you need to be. Once you've got all that information figured out, you can then look at trimming out that which is unnecessary. You may be surprised at what you find. If you are careful with the trimming razor, you can find all kinds of areas where profitable reductions may be applied.
Consider, for example, payroll and timesheets. This can require an entire department if you're not careful. Or, you can use Clockspot's time spreadsheets, which come pre-prepared. Apps like this additionally offer solutions which allow you to work remotely, or locally; as best it suits you. I.E., if you've got scientists who only need to enter data into a spreadsheet, they can clock-in from their apartment, do the work, then clock out using the app.
When it comes to data in general, there are a lot of consolidation solutions you can effect which will diminish associated complication. For example, this software for colony management will help you organize information using a world-class app whose cost is outweighed by its benefit in terms of complication reduction over time.
Don't Forget The Competitors Out There
Something else to consider is competition. If you want your lab to be profitable, you must realize there are competing labs out there seeking the same solutions as you are.
A good strategy here might be to find some renewable ability inherent to your laboratory that is usable as an economic facilitator between scientific breakthroughs.
For example, you might conduct tests on biological substances for varying medical institutions around town. You might additionally conduct certain scientific investigations using the tools you have available. When you take stock of your resources, note those which could be used for more purposes than research directly related to that which your lab has been established around.
You may find there are a number of services you can perform piecemeal for the local community. In between varying jobs, you'll want to employ such services as it's viable to do so.
Reducing Complications In Operational Processes
Another thing which can additionally help you reduce operational costs, expand profitability, and increase your ability to compete against other labs involves categorization of test subjects. If you're using antiquated methods, it can take hours that aren't necessary.
Imagine if you've got a thousand lab rats who are being tested in terms of effect concerning some modified food substance. If it takes a minute to tag each rat, you're looking at 1,000 minutes. That's 16.67 hours. Meanwhile, you could use Rapid Lab tagging solutions which require a fraction of the work, and even increase the speed at which you can scan test subjects into the computer via barcode technique.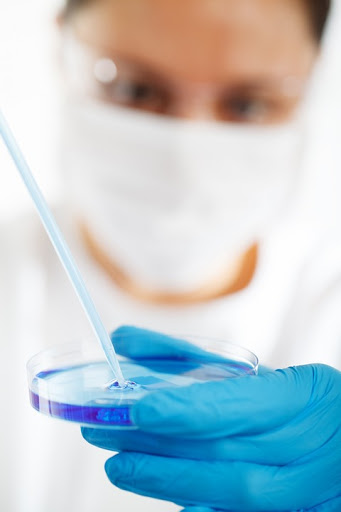 Threefold Takeaway
The chief takeaway here is threefold: take stock of the resources available to you, and think outside the box concerning ways to use them advantageously. Additionally, trim the fat as you can. Such an approach to your lab is apt to increase the cost-effectiveness of operations while simultaneously facilitating stability going forward.
Science has become competitive in modernity, and this is a double-edged sword. It makes sense to figure out where you are, where you want to be, and what you can do to get yourself to that point at minimum expense.