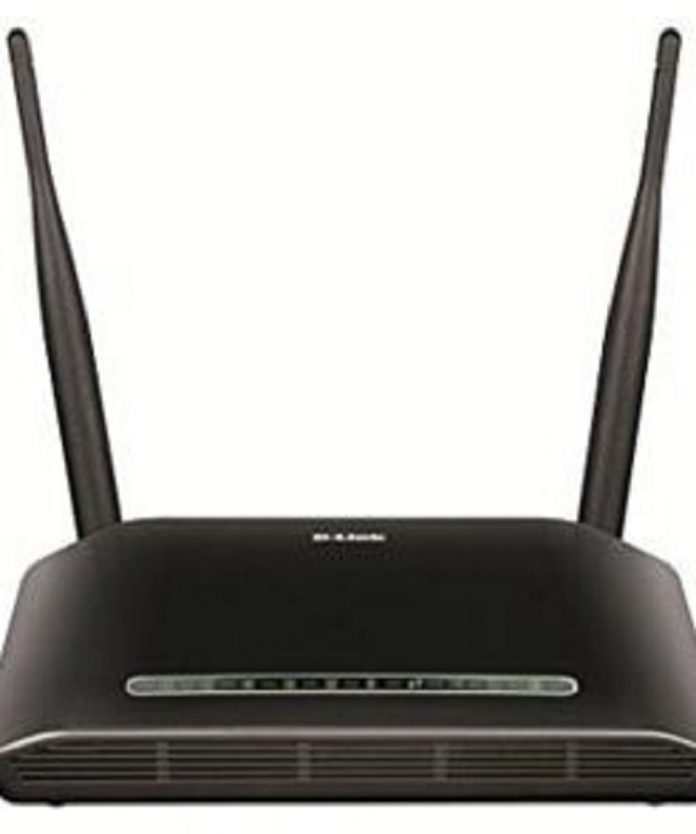 There are some things that most of the business owners don't feel as if they are big deals or as if they can impact their financials significantly. One of those things is investing in a good router for your small business. I understand that your small, business can get along well with a standard run-of-the mill network hub but you have to adopt swiftly as the business grows. Picking a good router for your business can be a real hustle but with the right information, the work and the hustle can be halted.
For those with unsatisfactory information, getting a good router for your business can be a nightmare. The industry has some vocabularies that make the whole process hard to navigate. As a matter of fact, if you decide to do it on your own, you may spend the entire week googling terms to understand what you need.
Though, there's little to worry about because we are here to help you along the way. We have spared enough time to research and hence we have taken care of all that for you. In this brief, we will help you understand all the considerations and at the same time give you some recommendations.
Types of routers
To be able to navigate the industry with ease, you should have full knowhow regarding the types of routers that are available in the market today. The decision on which router to go for depends on your needs and preferences. If you want to support a dozen of computers and WI-FI devices, you can go for a small-business wireless router. They can suffice because they provide enough WI-FI  coverage for a 2000-square-foot. They are very good for providing for Ethernet ports and for hard-wiring computers.
If your needs exceeds beyond this or if you want to support additional devices and cover a larger space, you should go for more advanced routers in terms of security and capability. In this case, you need something more than a simple wireless router. You can go for Lebanon TP-Link for the best matches.
There are two main router types that are available in the market today of which you can choose between them depending on the preferences and needs.
VPN Router/Firewall
These routers are a step up ordinary routers and can only be Ethernet or wireless. The wireless requires that you add access points for WI-FI coverage. Additionally, they have an integrated VPN (Virtual Private Network) server. In some cases they offer advanced features such as VLAN support and Multiple SSIDs in the case of wireless.
Unified Threat Management (UTM) gateway or firewall
This is another type of a router that you can opt for depending on your business needs. They include advanced features and are usually Ethernet only with a couple of ports to support your computers. What this means is that these routers require a separate access point for WI-FI connectivity. They also feature virus and malware protection, antispam functions, intrusion detection, content filtering and also provides a VPN server and firewall.
Features and usage pattern
In the world of routers, there are a couple of routers with different and varying features and for this reason, you have to spare some time to compare the features. You will find some routers that support a few PCs to be connected at a time and some other high-end models that don't have a low-end limitation. The type of router you choose in this regard should be the one that matches all your needs and your usage patterns. If your business matches well with a router with a connectivity limitation of 5 PCs, then you can choose exactly that.
Ethernet speed
When you are buying any network device that has Ethernet ports, there are several things you should put into consideration and Ethernet speed is one of them. In this case, you should focus on those models that support Gigabit Ethernet (1000 mbps) for higher speeds on your computer. You don't have to get a router that slows your operations or something that doesn't work according to your needs. You also need to keep track of the speed that all your devices support. The good thing is that you can upgrade with a PCLe and PCI card.
Switching capacity
This comes in if you require a network switch. In this case, you have to compare different models to determine their switching capacity. The main reason for this is to compare the total maximum simultaneous bandwidth supported.
Single wan OR Dual-WAN
In most of the situations, most of the routers come with a single WAN Port which serves as the main gateway for the office intranet to the WWW. However, you can opt for those with a Dual-WAN because the single one puts your operations at a greater risk. When more people are accessing the internet through the same internet its very necessary for you to opt for a good and a secure WAN.
Security features
Now that you have a business and a couple of people accessing the systems using the same router, you need to be worried about the safely of your documents, logins, and the operations. For this reason, you should spare some time to check for a router with the best security features. In the case of a business, security cannot be overlooked and hence you have to but a router with inbuilt encryption technology. You can as well opt for a router with hardware based firewall to filter web access. This is a concern if security is a prime concern at work.
Guest wireless network
This is another concern that you should look for. Though for many businesses, this may not look as the main concern but it saves you from the hustle in most of the situations. If some of your customers or a guest wants temporary access to your office, it's always a good option to talk about the guest wireless network. If this is a concern, then get to the market and look for a router that exactly matches your needs.