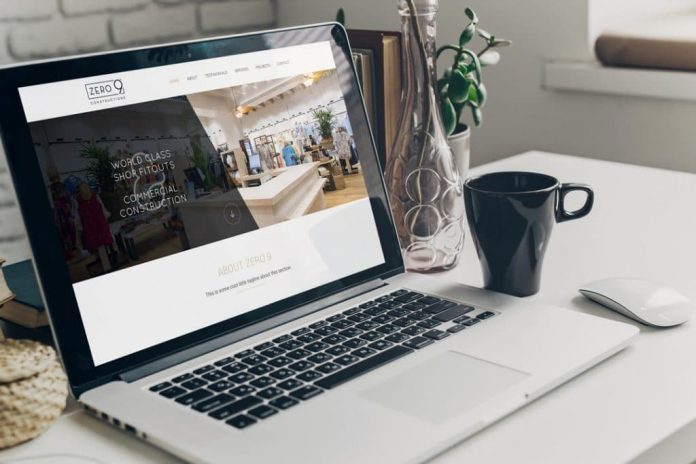 Launching a business online can be exciting. Regardless of whether you currently run a bricks and mortar business or are launching a startup, the same rules will apply to develop an online presence.
If you want to increase your brand recognition, grow your customer base and amplify your revenue, you cannot afford not to have a website.
To take the hassle out of launching your first online venture, read the following starter's guide to creating a business website.
Register Your Domain Name
The first thing you'll need to do is register your domain name. Many business owners often tend to select a domain name that is the same as their brand, such as Target.com or Walmart.com. However, you can pick a domain to match a desired phrase.
However, domain names can be competitive, which is why you should check domain name availability as soon as possible to avoid disappointment. If another webmaster owns your desired domain name, you'll need to select another word or phrase.
Select the Right Web Hosting
Once you have secured a domain name, you'll need to invest in web hosting. This service basically stores your website on the internet and provides users with access.
Most reputable hosting providers will also provide different packages to suit their customers' needs, which you can scale to complement the needs of your growing business.
Plus, many also feature an integrated website builder to help you create a professional business site.
Write Powerful Website Content
As soon as you have selected the best web host for your needs and budget, you will need to focus your attention on publishing great web content.
Most business websites often feature the following five essential landing pages:
The homepage – Introduce the brand and incorporate your contact details.
About Us – Provide information regarding your company history, mission, and
Products and Services – Detail the various goods and services you offer to customers.
Contact Us – Feature your company's contact information, such as your email, address, phone number, and social media profiles. Embed a Google map of your business address, if possible.
A blog – Keep your site updated with fresh, high-quality blog posts.
Optimize Your Site for Mobile
Google values mobile-friendly websites over those designed solely for desktop. With more than half of all web users visiting sites on a smartphone, tablet or laptop, businesses would be smart to optimize their website for mobile to rank higher in the search engines and enjoy more organic traffic.
Thankfully, many modern website builders will offer many responsive themes to choose from. It might also be beneficial to incorporate click-to-call buttons into your web design to encourage mobile users to telephone your business easily.
Design a Professional Logo
Never cut corners when it comes to your logo, as it can be a symbol of trust and professionalism. To create an eye-catching design that makes your audience want to learn more about your brand, turn to an experienced graphic designer to incorporate a high-quality logo that complements your branding. Once complete, you should incorporate it into your web design, social media profiles and product packaging.