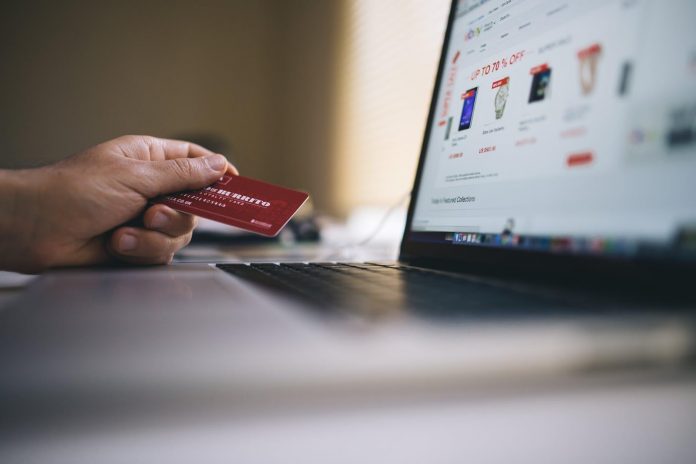 These days starting an online business might be easier than before, but maintaining the same requires hard work. The goal of an e-commerce site is to earn profit by generating sales. But not everyone is aware of the online marketing tips and tricks that help boost the performance of a business website. Continue reading this article to know more about proven methods to gain traffic to your site and create more sales. 
Online Offers: Everyone loves a good sale! People stand in lines for hours for a discount sale, and they will most certainly wait for an online sale. Whenever a website decides to organize a sale, it helps them get more traffic. People share the details of the sale with their friends and families so that they might also benefit from the short offer period. The e-commerce site must advertise its sale for weeks to get people excited. The anticipation of the sale makes the event successful. Distribute limited-period coupons on social media to create a buzz. 
Website Design and Navigation: Big e-commerce sites spend a lot of money on developing the business website. Each color and design is chosen carefully to guild the visitor in a certain direction. The colors used on the website should be soothing as well as inviting. Many firms provide business websites with effective conversion rate optimization services to pump up sales. 
The website design must be easy to navigate. If one does not know where to find the cart and where to go for checkout, he is most likely to get tired and eventually leave. Therefore, the layout of the site should be well thought of. 

Each customer is different, so they should have a personalized experience while visiting a website. For example, a shopper only buys books online when from an e-store, so displaying him the latest mobile phone might not be a smart move. Instead, the visitor in question might be interested in more books of the same genre. With such personalized services, a website is sure to make more sales. 
Shareable Products and Social Media: People spend most of their screen time surfing social media. Businesses spend thousands of dollars advertising products on these social sites. So, when it comes to buying the items, people often get redirected to a website. When this transition occurs, most buyers don't want to go through the tedious process of signing in and hitting the buy option. Therefore, if a business comes up with a plan to make the process easier for a potential customer, they will experience a higher sale rate. 
Free Delivery Option: People love free shipping; it is one of the reasons customers would buy more products, just to get free delivery on their purchase. Therefore, it is a smart move to set a price range beyond which customers get free to deliver service. Also, accepting multiple payment options is a plus when it comes to customer satisfaction. 
At the end of the day, people want reasonably priced items delivered to their doorsteps. So, if your e-commerce site can offer that, you are good to go. Make sure to surpass the competition and get the attention of your target audience.