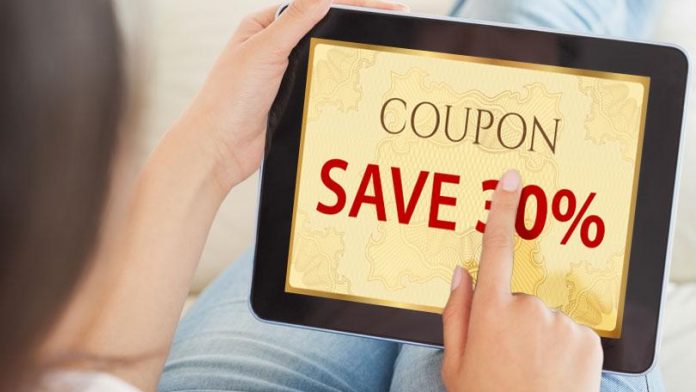 When it comes to saving money online, applying coupon codes, (also referred to as promo codes) is one among the easiest ways. However, most shoppers fail to take advantage of the benefits that comes with coupon codes. This is because it is quite a hassle for a consumer to leave their shopping site while items are already on their cart with a mere reason of looking for coupon codes. But this should not come as a surprise considering how complicated some sites are set up. In most cases, retailer websites are only designed for a consumer to search, and purchase a product on the spot instead of stopping in between the shopping to apply a promo code. But for you to save money, it is important to check if there are any coupon codes available even before shopping on an online website.
Applying coupon or promo codes can help save money in a number of ways. Some codes only works when a client shops online by offering incentives (like free shipping). There are also other codes that will offer you a discount on the total products purchased. Most retailers usually include promo codes on their sites to encourage consumers to shop more, but such promo codes are normally not the best deals. A lot of consumers also do not display the codes, which means that a consumers has to go offline to access them. The good thing is that promo codes are available all over the internet.
There are also other applications that are solely created to offer consumers with coupon code. The best coupon code app right now offers shoppers with the online retail issuing the code and brand that the code is applicable to. Consumers will also be able to know the success rate of every promo code available. The information will help you make a decision on whether the promo code is worth trying out. Other sites that offer promo codes will also give links on secret promotions that are run by the retailer. Looking for coupon codes on online platforms is also faster compared to the traditional search method.
How can you find coupon codes online?
Hunting coupon codes online can be achieved in 3 ways
By use of search engines
Automated shopping tools
Looking for sites that offer the codes
But before searching for coupon codes on online platforms, you fist need to know the brand you want to purchase and the retailer shops offering those items. For you to come up with a wide diversity of promo codes, use of search engines can be of great benefit. All you need to do is type the retailer name or brand in the search bar following with the term 'promo codes'. The results generated when you search for the retailer or brand name with 'coupon codes' is totally different from what will be generated when the term 'promo codes' is used. It is therefore important that you try the search more than once. The more options you will have the better chances of saving more money on your shopping cart.