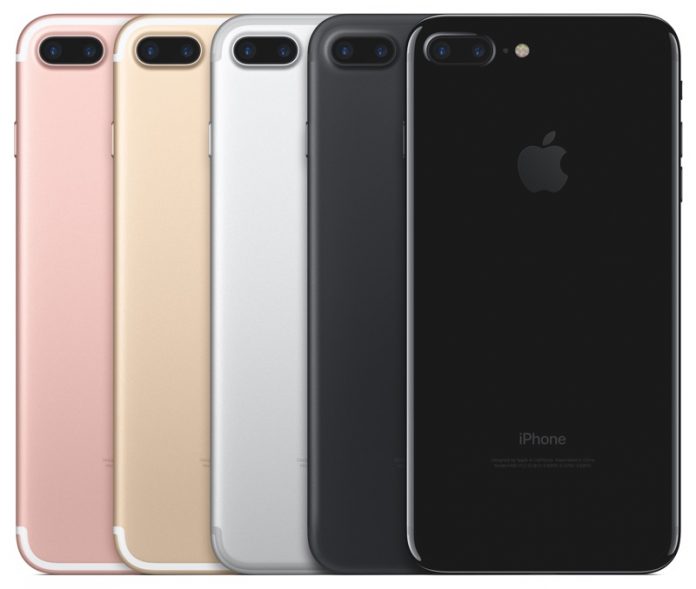 Using the Apple ID is one of the ways you can use to spy on iOS devices. When spying on iPhone with Apple ID, you need to know about jailbreaking and what it really is about. In simple terms, Apple as a company, designed their operating system in such a way that it is very hard to install a spy software on an iPhone without it being jailbroken.

But it is possible for one to spy without first undertaking the jailbreaking process. This can be done using iCloud data that need to be uploaded by the monitored iPhone.

Effectively Spy on iPhone with Apple ID

What you need to do first is to get the iCloud or Apple ID of the iPhone to be spied upon. There are times when the iCloud backup on the iPhone to be monitored is not activated. In this case, one need to physically access the iPhone.

You need to go to the Settings of the iOS device that is to be spied, then log in to iCloud, using the Apple ID and the password. Some device may ask to be merged, if that is the case, accept. Once you have merged it, you can proceed to select what you need to be monitored.

Apple ID gives you that option of syncing emails, messages, locations, photos, contacts, among others. For instance, if you want to spy on messages, then you need to go to settings-messages, then enable iMessage. Enabling iMessage will ask you to enter the password and Apple ID of the targeted device.

Once you avail them, you can proceed to sign in and then wait the device to log in. From here, you are ready to spy on what you selected to be monitored, be it messages, location, photos, or emails.

PRO's of Spying on iPhone with Apple ID

This iCloud spy process does not need jailbreaking, making it to be one of the easiest and popular. It will enable you watch the iOS activities of your spouse or kid's iPhone invisibly without their knowledge.

Spy on iPhone Using Apple ID Using DataBurglar

Spying on iPhone using the best iphone monitoring service that works better than any iphone spy app is the best way to spy on any iphone, android phone or windows phone. And only DataBurglar guarantees this, listed below are some of the features you get using DataBurglar to spy on iPhone.

Call Monitoring and Recording: Using DataBurglar, you have the ability to view all the outgoing calls or incoming calls of the device being spied. Apart from that, the software highlights the duration of the calls and the time they were made. This same feature will allow you to block some phone calls from undesired or predefined numbers of the targeted device. This blocking is done from the control panel.

Tracks SMS/Text Messages: Any messages sent or received from the targeted device can be accessed and the contents read. The time and date of sending or receiving messages are displayed on the control panel, including who sent or who the message was sent to.

Track Emails: DataBurglar to read and check the full email history of the targeted iOS device. What the software allows you to check is the time and date the email was received or sent, the contents of the email, and the identity of the sender or the one receiving the email.

GPS Location Tracker: The targeted iPhone can be tracked, in that it can show the current location of the user. This feature is commonly used with parents and for those spouses who are suspecting that their partners are cheating on them. For this reason, this software is sometimes referred to as a parental control App.

Monitor Internet Activities: DataBurglar has the ability to reveal all the websites and URL's that the user browsed. This will enable the one tracking to verify what was the intention of the user by checking the internet history of the device being spied.

Access Address Book and Calendar: Each and every contact of the device being spied can be revealed by the software, including the address book that contains the user's important marked events.

Spy Instant Messaging: messages that can be tracked in this software may be coming from WhatsApp, Skype, Messenger, Viber or any other messaging platforms. With such information at hand, you can be able to find out what someone is up to.

Control Programs and Apps: The one spying on the device is able to control which type of App or program can be accessed. This is one way of making sure that mischievous activities are not encouraged.

Remote Access and Control: it is a tendency that smart phones are getting lost day in day out. With databurglar iphone spy software, you are able to erase any useful information that may be risky if the device lands on the wrong hands.

Access to Multiple Devices: even if you have installed mSpy software on one device, you can only use it on one device at a particular time. However, you can also change to another device of target when need arises, by automatically transferring the hack to the new device.

Best Way to Spy on iPhone Using Apple ID

Are you interested in spying on an iPhone using the Apple ID? Your best bet is to go with a highly professional and reliable iphone spy specialist. DataBurglar is highly recommended, you can also spy on android and windows phone. Contact – databurglar@yahoo.com.