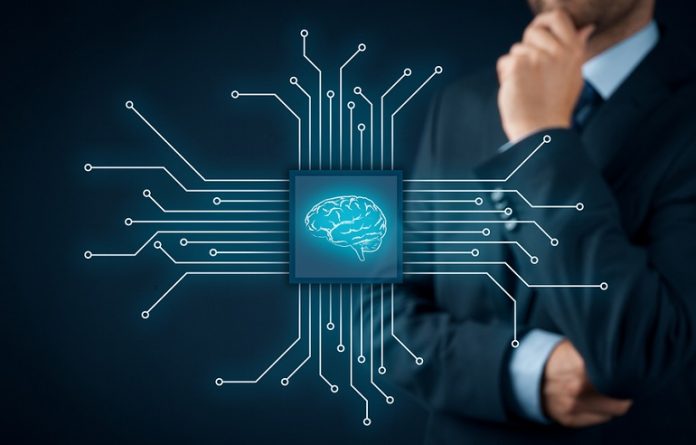 Pricing intelligence has garnered a lot of attention in the eCommerce retail space over recent years, and it's not surprising. Retailers, big and small, are adopting smart retail intelligence tools that are powered by Artificial Intelligence (AI) and machine learning to gather valuable insights which can help them to create successful business strategies.
With the right pricing strategy, your brand can keep abreast of all price fluctuations in the market and ensure that it is always up-to-date. With a good pricing strategy, your business can boost sales, increase profit margins and beat out competitors.
See below for a step-by-step guide to creating an effective pricing intelligence strategy, and to find out why retail intelligence tools are the way forward.
1. Identify your competitors
Before you set out to create a pricing intelligence strategy – or any business strategy, for that matter – should identify who your competitors are. This not only includes direct competitors that are a similar size to you or were established at a similar time, but competitors in your market that may have an influence on your products or your customers.
Mapping out your competitors allows you to set a benchmark in terms of pricing. You can then continually monitor their pricing and use the insight about their business operations to make positive changes to you own. Without knowledge on your competitors you cannot put an effective strategy in place.
2.Consider your brand's perceived value
Once you know which of your competitors you will monitor closely, you must consider your brand's perceived value. This means ensuring that in your pricing strategy you don't make any moves that are "off-brand" or have the ability to compromise the integrity of your brand.
For example, you may sell products that are also sold by large budget superstores, but you shouldn't immediately price match your catalogue crossover because you feel that it's the only way to stay competitive. Recognise that consumers will shop for those products at that said budget store because that store has put "budget" at the heart of their business model, and unless you have too you are veering away from your brand's ethos and will target a whole new demographic of people. Consider who your customers are (how old they are, what they do, where they live, how much money they earn, etc.), why they shop with you and what you can offer them.
Pricing is important, but don't forget to consider your brand's perceived value. Price match where you can and then come up with effective marketing tactics to offer your customers incentives that your competitors can't (e.g. cheaper and faster shipping options, better quality, celebrity endorsements, a boutique-y shopping experience, etc.). By all means, match your competitors' prices if you feel this is a good business move, but don't automatically slash your prices – stick your ground and price your products in-line with your brand.
Understanding how your customers perceive your value will result in boosted sales, increased brand awareness and better customer loyalty.
3. Leverage an advanced pricing intelligence tool
The best way to acquire actionable price intel is to harness an advanced pricing intelligence tool. Artificial intelligence and machine learning can aggregate enormous amounts of data across hundreds of websites and analyse it. This means that it can track and monitor price fluctuations in your market, as well as changes in product catalogues. What's more, the data is clear and in "real-time", so is accurate.
Having this data at your fingertips is essential for navigating the online marketplace and monitoring eCommerce retail pricing trends. You will be able to see when, what and how often brands are altering their product prices, and whether or not you should be lowering your own.
While beating your competitors' pricing is important, it isn't as necessary as matching their prices, especially if you can offer other benefits to your customers such as cheap, fast shipping and other incentives. It's important to find the sweet spot between pricing your products too highly and risk losing out on sales, and pricing your products too low and compromising your brand values.
Be sure to monitor price fluctuations and market trends over time before implementing any dramatic pricing strategy, and don't forget to consider the consumer behaviours and expectations of your loyal customers.
4. Consider other retail intel
Pricing intelligence is essential for boosting sales, but with other advanced retail intelligence like product assortment intelligence and promotional insights you can analyse social media trends, product reviews and ratings, shipping costs and gaps in product catalogues which can help to inform your overall business strategy.
Conclusion
Pricing is one of the most important factors to consider when selling products online, simply because the competition is so rife. With AI-powered retail tools you can have access to large amounts of data you wouldn't have been able to access before, which means you can make informed pricing decisions on your product catalogue.
Adopt advanced retail intelligence technologies today and reap the rewards.