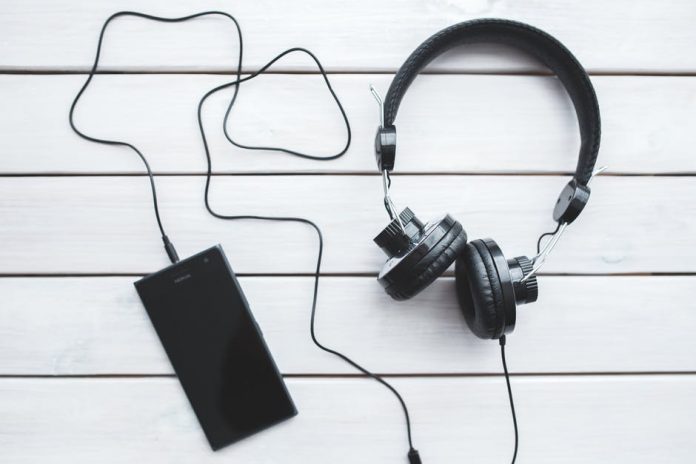 People nowadays are really tech-conscious in regards to every field of technology. Let it be any computer hardware, smartphone etc. But there is one thing that leaves everyone in the dilemma of what to choose and yes we are talking about the headphones. Because not every headphone sounds the same nor do it feels the same way.
Choosing the right headset is one of the difficult choices one can make and the reason we have written this guide that will help you find headphones that are right.
Following are some things you need to take into consideration when buying headphones for yourself.
PRICE TAG
First of all, you need to decide your budget. How much are you willing you invest? Are you Audiophile who is really into sound or you just need them for basic needs? Well, all things decide the amount you are going to invest.
Though one thing is for sure, the better the product, the more expensive it is. While the cheaper one also isn't that bad but you need to make some sacrifices on some fancy features like surround sound, product quality etc.
SOUND QUALITY
Without a doubt, this is the first thing you should ever pay attention to while buying yourself headphones. Sound quality matters with a proper balance of bass, treble, surround effects etc, you can enjoy the best sound experience.
To narrow down your choices, search for the top 5 companies in this business if your budget isn't enough then increase it to top 10 or even top 15 companies that make the best headphones. In this way, you can choose from the best companies that make the best headphones.
COMFORT AND JOY
The comfort of the headphones is something that a lot of people don't pay much attention to. But it is one of those things that you need to take into consideration when buying yourself headphones. Because if you're going to use your headphones for longer sessions, you might want to feel comfortable with them as a lot of headphones start hurting your ears after long use sessions.
Try finding yourself headsets which have a good score of comfort, for that you can check expert reviews on the headphones that you plan on buying.
WIRED OR WIRELESS
So which one to buy? Wired for Wireless. Well, that totally depends upon you. For what purpose do you plan on using those headphones? And what is your budget for the headphones? Sorry but the wireless headphones are a little expensive compared to the wired one.
Also, with no wires, the wireless headset has a better comfort score compared to the wired one. Since you won't be wasting your time in untangling the wires. All these reasons make the wireless headphones more of premium option.
But wait a sec, there is something you don't know. The wireless headphones are mainly dependent upon the sound drivers in the headset. Whereas the wired one can take the advantage of the hardware drivers to which they are going to connect. This is one of the main reason that audiophiles mostly like to buy the wired headphones because they don't want to compromise on the sound quality.
VERDICT
Okay, time to pack things up. One thing is for sure. If you are going to buy new headphones for yourself then you probably need to do a lot of research, with so many options to choose from, one might not be able to decide what to grab. But it also depends upon you, for you are buying them for yourself and you know for which purpose you're going to use them. So take all the things into consideration when you plan on buying them.