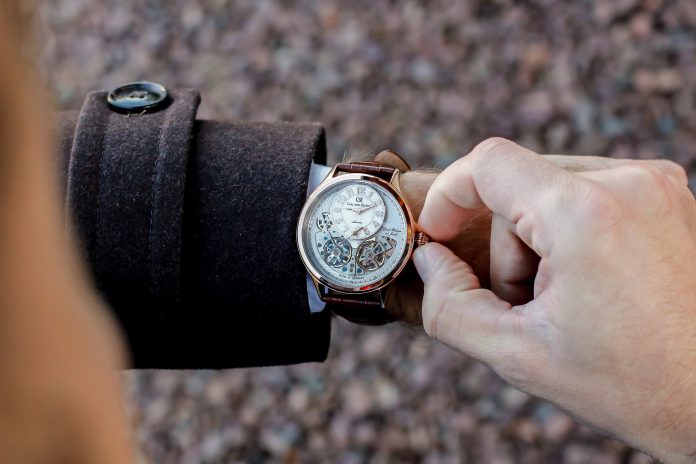 Watches are increasingly important in modern life nowadays. A watch is particularly essential for a man as its a symbol of personality and status.
However many well-known brand watches' prices are naturally very expensive, which making it difficult for ordinary people to accept. But the expensive price does not represent it is right. Choosing the idea watch suit for your ability and economic conditions is much better than choose an unaffordable luxury watch.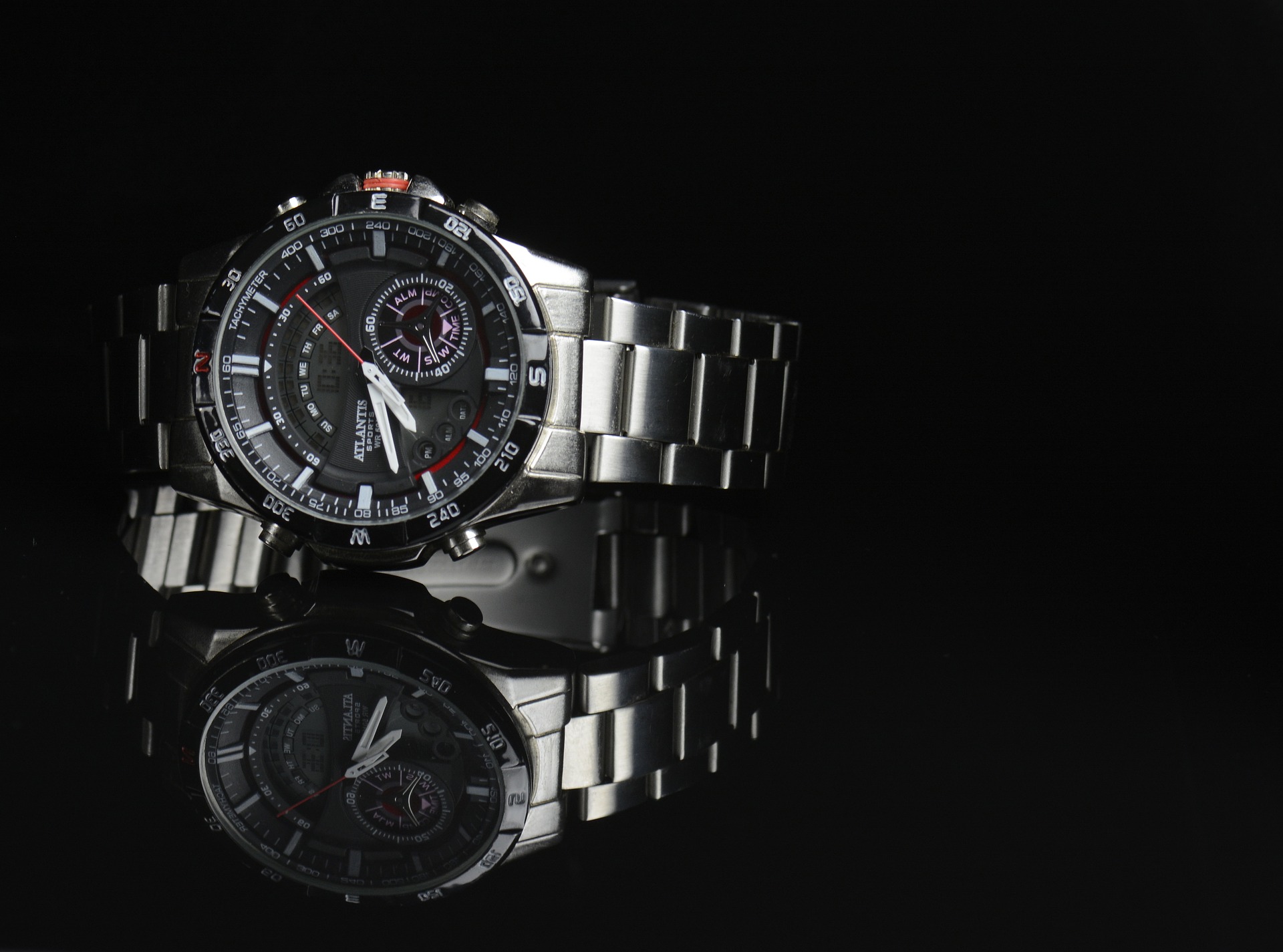 Here are some tips provided by Weide watch company, the largest watch manufacturer in China, to choose the best men's watches for you:
The color of the watch
Choose the watch by your skin colors: everyone has different skin color, also known as the basic tone, most of the people suitable for clear tone, high concentration of refreshing color, pink, blue, red which will make people look radiant and attractive.
You could choose the watches by your skin color, it is wise to buy a basic color like black and white if you are not sure which one is better.
The sizes of the watch
Second, you could choose watches by dial sizes. Normally, from the dial of your watch, people could see your personality and characteristics. If you are a tall and strong person, you could choose bog dial watches. To those who are slimmer, then thinner and smaller dial watch may be a good choice.
Generally, choosing watches through your body shape is relatively easy. Sometimes people think big face watch can increase the person's strong momentum, and the small dial watch can appear humble and introverted.
You could choose the watch color, shape, value, and the occasions to match your clothing according to your basic color and body shape.
As we know, clothing is more important than watches, to make watch as the starting point, you do not need to worry about you can't find the right clothing to match, the effect of collocation will complement each other.
Your Budget
Budget is also a crucial element need to be taken into consideration. We recommend you to choose a higher price because a watch may stay with you for a long time. But everything is up to your economic condition, don't buy a watch that you cannot afford, if you are a young people or student, a fashion digital sports watch is also a good choice.
It always not a bad idea to buy a classic brand watch so that you don't have to worry too much about being out of date even if you wear it for a long time.
The style of the watch
Choose a watch that matches your style is important. Although most of the watch in the market could match for a variety of style requirements, the watch still has a style distinction. For example, a strap, such as a young sports style man can try a resin or nylon strap, mature or businessmen could try the steel straps and leather strap belt.
If you're in the pursuit of fashion, then some of the more affordable and high-quality watch brands like WEIDE watch, and given the price is not expensive, you can wear it differently depending on the different styles.
Watches for women
For ladies, choose a watch is much easier than men relatively, the process could be divided into two stages. For a female friend, wearing a watch is nothing more than an ornament. Young girls have a cheerful personality, they are beautiful and generous, so the watch must highlight the personality, the color should be bold and beautiful. If a married woman, then they may want to highlight its own personality and charm, which can be perfectly integrated with her own. A woman's charm lies not only in her appearance but also in her inside beauty.
Overall, buying a watch is really not a big deal nowadays, you could choose pay a substantial fee to buy a luxury brand watch, or buy several reasonable price watches in a different color or a different style in different occasions. The expensive watch doesn't mean it is the perfect one, the only thing you need to know is, choose the suitable one for yourself.