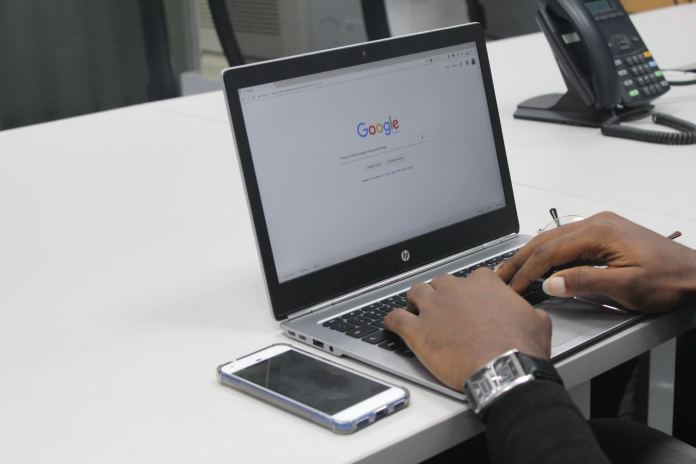 Today, it's hard to compete with other websites for a particular keyword. Plus, with all the algorithm changes Google has done lately, it's become more challenging to rank.
If you want to see your website on the first page of the search engine results page (SERP), then you've come to the right place! When ranking for a specific keyword for an organic search, the process is always the same and can be done over time. However, you won't always get what you want. If you are a new website, you'll have to take SEO and content marketing seriously. These are the keys to making things happen for you.
Increase your traffic and your rankings with these ten steps.
Lay the groundwork
Before starting, you need a good website with high authority and links. Have a Citation Cleanup from SerpSpace. Learn the Webmaster Guidelines of Google. Also, have a built-in network to share your new content with. This can be a blog following, email list, or audiences on social media.
Research your keywords
There are all sorts of keyword tools that you can use including Ubersuggest and Google Keyword Planner to find the best keywords. Choose keywords with good volume and low competition. Opt for the one that's relevant to your business model.
Check your competition
Just as they say, to win the battle, you have to know your enemies. See what your competition is doing. What kinds of businesses are ranking? How authoritative are these sites? Does the title tag have the keyword? What kind of content is ranking?
Consider the intent
Long tail keywords are the best ones to go with. These often have low competition so you can easily rank. Plus, by looking at the keywords, you will know the intent of the user and create good content out of it.  Be that result which satisfies all of the needs of the users.
Conceptualize
Think of what you are going to create. It's time to form a plan. Are you going to make the blog or will you hire a writer? Are you going to make video content or infographics? Plan. Plan. Plan.
Execute
It's about time you execute your plan. Don't rush and think of making high-quality content. Know that SEO isn't going to be easy.
Optimize
While you are creating your content, optimize it. Sprinkle your keywords all over the blog. One thing you can do is install Yoast SEO on your WordPress site to help you with the on-page SEO.
Publish
Hit the publish button and see what your page looks like. Make sure to do any necessary edits.
Promote
Share your content to your social media accounts. Build links to your content and use social buttons so your readers can share your content.
Analyze
Lastly, analyze if you are ranking for the keyword you chose. Wait for a few weeks and then check again. If you are not ranking, ensure that your content is high-quality, optimized and visible.
Author bio: Arnel is a content writer marketing strategist for Serspace , working on new digital trends on how to rank faster in google under a short span of time. He spent 10 years attending webinars and doing extensive research in SEO and digital marketing.