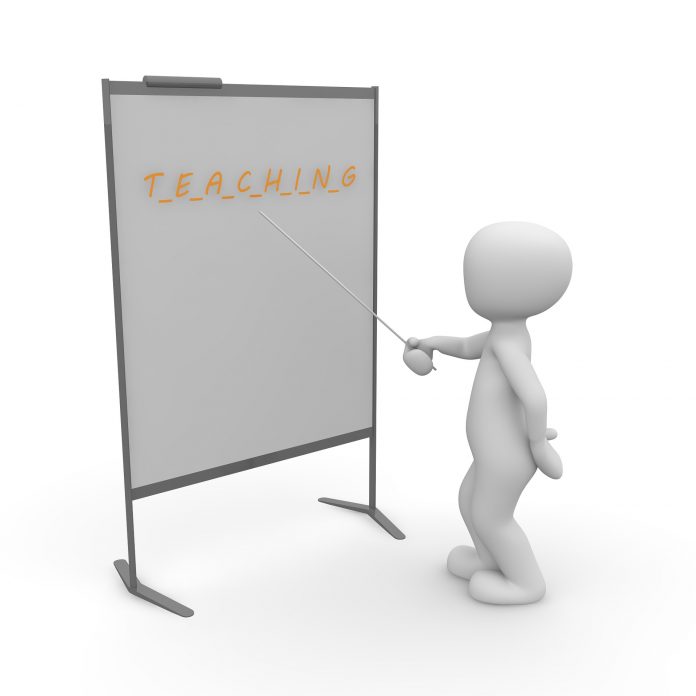 Choosing a career opportunity is sometimes quite confusing because of a lot of options available and we got confused in choosing the best option. So doing a job as a Tutor in Tuition Agency is also a good option if you are confused about choosing your career option.
A career in the teaching field is always a good option, you need to get learn new things every day so we cannot ignore this deal. You don't need to spend the whole day on this work, you can start with some time and then it depends on you. Just like that, there are a lot of benefits of doing the job in a Tuition Agency. Let's have a look at those benefits.
Benefits of doing Job in Private Tutor Tuition Agency
# Resume gets heavy
As I have already said that you don't need to spend the whole time teaching the students. If you are also looking for a job and you have some experience as a tutor then it will be quite helpful for you to mention your work experience in your resume. It will leave a great impression on the interviewer and you will get the job easily.
# Learn New things
While doing a tutor job, you will get to learn new things every day. As we know that every child has some different understanding capabilities, so each student has a different assumption, which will be quite helpful for you. When they ask for their queries, it will be a challenging task for you, and solving those questions will be very helpful for you. You will get to learn new things daily with a different perceptions of minds. 
# Get some Income
It is a very common thing that you will get some revenue to provide tuition to someone. Whether you are doing studying in colleges or do some extra work, the income you will get by providing home tutors will be quite helpful for you. You will get some income and with that income, you can make some plans for the future. These Tuition Agencies will always give a genuine income and work that will help to set the target in the future. 
# Developing Satisfaction Level
It will be a proud moment for all of us when we get to know that someone had got some achievement just because of us. Just like that, the same feeling we will get when we get to know that a student is getting such good marks just because of our good teaching abilities. Our satisfaction level will get increase automatically, which will help to build more confidence. So it is always a great opportunity to work as a private tutor. 
# Flexibility
As we have seen that there is no flexibility in job timings but working with a private tutor tuition agency, you are not fully restricted to their time. You can set all your time to study the students, you will get some flexibility as per your timings. As we know, parents never compromise with their child's study so whichever time is perfect for you, you can teach them. You will not bound to teach their home, you can also call them to come to the library or anywhere else for more timing flexibility. 
# Interest in Work and Studies
This private tutor job will always make some interest in doing your work, as it can be your passion. If you are studying then it will also helpful for you to increase concentration in your studies. You can take some interest in your studies after teaching some students. That's why a tutor job will also helpful for your studies.