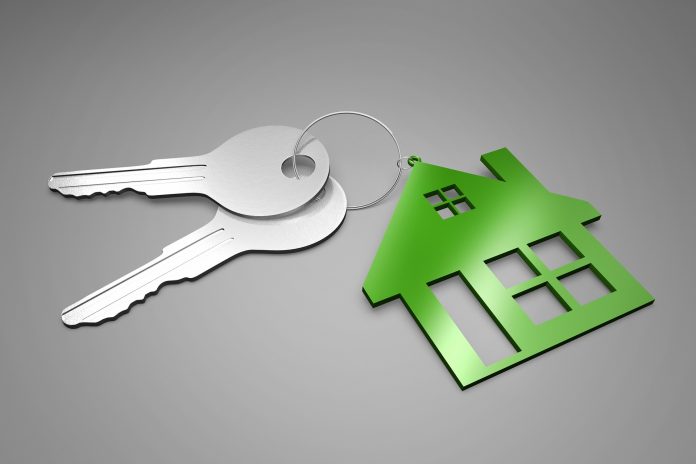 Like everything else it has touched, technology has changed the real estate sector as well. So much so that they went ahead and coined a new term for it: Proptech. Sounds like something right out of one of Philip K. Dick's futuristic sci-fi novels, but it is a legit term that is being used now. You shouldn't be surprised if you hear it more often in the future.
In developing countries, the real estate sector has been rather slow in adopting new technologies. Thus, the current change in the real estate sector brought about by technology is phenomenal. Drones, big data and artificial intelligence are being used to transform the sector completely.
While realtors had to inspect buildings in the past themselves, they can now use technology instead.
Transforming Asia's Real Estate
A transformation in the real estate sector was first seen in the US (no surprises there). An investment of USD 20 million in 2008 helped the proptech industry to expand to USD 12 billion only ten years later. Airbnb is one major example of how proptech has transformed real estate in the developed world.
Meanwhile, in Asia, it started with appearance of real estate portals – start-ups in Singapore, China, India and Pakistan. Yet, it was only during the early 2010s that things really began transforming for proptech. Data analytics, artificial intelligence, drones, and virtual reality helped in this regard. Soon the proptech and real estate sector of Asia was booming with new businesses like iProperty Group, 99acres and Prop.
According to a JLL report, of the USD 7.8 billion invested globally in real estate start-ups since 2013, about 4.8 billion (approximately 60% of the total) went to start-ups in the Asia Pacific.
It is clear then that Proptech will continue to have an impact on the real estate business for years to come.
What to expect of future changes?
Technology has changed the real estate sector in Asia by increasing efficiency and transparency. Not only that, it provides solutions for the growing problem of overpopulation.
Technology has already changed our approach to real estate. For example, the government of Singapore is currently working on a USD 73 million project to create a virtual 3D model of the city.
It is expected to help the government manage the city better, and allow the private sector to come up with more creative solutions for property development.
Another benefit of proptech is its impact on buyers and investors. Due to greater access to the internet and data analytics, as well as tech like virtual reality, people can make even more informed decisions.
One other game-changing factor will be smart technology, which has only recently made its way to Asia. This includes new apps and security technologies that are changing the way homes are managed and secured. Eventually you may be able to constantly monitor your house, and even perform basic functions through your mobile device. This may include locking doors, closing blinds and temperature control etc.
3D printing is yet another useful innovation that will help the real estate sector. Already techniques are being studied to see whether sustainable houses or even high rises can be built using this technology. Singapore and China are currently leading the research in this regard.
So, it is clear that technology is going to completely transform the real estate sector in Asia in the next decade. As investment in proptech grows, so too will research and testing in improving these technologies even further. If this trend continues, perhaps one day Asia will also see its own innovations in technology and real estate be adopted by countries around the world.