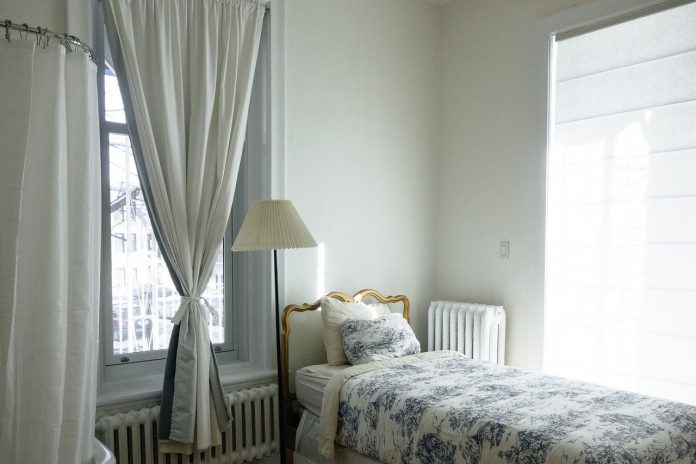 Drawing room is a place where people like to make the guests feel comfortable. A sofa set is a good option and it should have comfortable cushions, which will increase the comfort of the guests. A comfortable drawing will let the guests take rest. The drawing room should be well organized and everything should be properly placed. Residents of the house will also like to sit in a well-organized drawing-room. Here are some of the tips for making a drawing-room look excellent.
Furniture with contrast colors
A sofa set is one of the best options in the drawing room and if they are associated with other types of furniture like wooden chair, stool, coffee table, etc. The contrasting texture of different furniture available in the room will make it look beautiful. If there is any old but useful furniture, it can be used as an accessory. An example is a stool where a child can be given drinks and snacks. The cushion covers can have contrasting colors in comparison to the sofa. If there are side tables, people can keep lamps on them. Click to view best chinese furniture.
Different types of prints
The drawing room can be decorated with different kinds of prints having contrasting colors. Too much of them should not be there but a few beautiful prints will enhance the beauty of the room. Some of the examples include cushion covers with a picture of plants, animals or flowers, a picture or scenery in a frame, some beautiful tour pictures, etc. In case, the sofa set is plain, hang embroidered or textured curtains.
Color themes
The color theme is a good consideration for a drawing-room. People can look for matching or contrasting color for different items in the room like sofa, rugs, decoration items, and other things. There is no need to spend a lot on purchasing various items for color theme. A few of them will be enough for decorating a drawing-room. Another thing can be choosing two colors. One will be the main color and other only for some touches.
Brightness
The walls of the rooms should be bright colored. If the drawing-room is large, it should not be congested. In case of a small room, it should be clutter-free. A sofa, stool, and a coffee table are enough for a small drawing-room. A clutter-free room will look bright and airy and will give comfort to the guests as well as the residents. A few paintings or wall hangings will bring enhancement in the beauty of the room.
Reusable upholstery
Upholstery and furniture should be reusable. The upholstery can be easily removed, cleaned and again laid on the sofa. The cushion covers should also have the same features. There should be no mess in the room as such things will not look good when guests will enter the room. Matching chairs should also be there so that if extra guests arrive, they can e seated on them
Addition of soft-touch
Curtains are another thing to be considered especially if the house has a drawing cum dining room. There should be a curtain having in between them. People can their rooms with artificial flowers in case natural flowers need change at regular interval. This will be cost-effective and various kinds of flowers can be used without frequently changing them.
Corner decoration
Corners of the drawing-room should be decorated with colorful lamp shades. Other things can include clay pots, a small statue, and other things that can be kept in the corner. Decorating the corners with such things give a stunning look to the room.
Showpieces
Many kinds of showpieces can be kept in the cupboard. These pieces should be of different colors and designs. Besides showpieces, ashtrays are also a good option. If children love to play in the drawing-room, the toys should be organized and not messed up.
Final Conclusion
These are some of the tips, which people can use to decorate their drawing-room. The room should be decorated in such a way that the guest feels comfortable and relaxed when they enter the room. The room should be colorful and bright color is a good option.