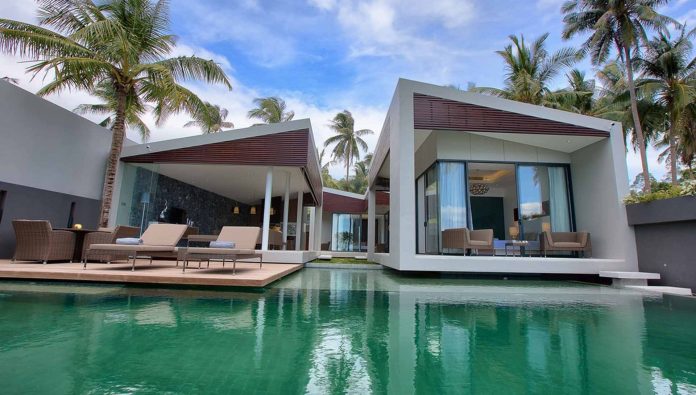 The market of luxury property in Thailand attracts foreigners as potential buyers. It happens in several destinations in Southeast Asia due to the exotic atmosphere and vibe. The comfortable surroundings are among the reasons many foreigners love the place. Therefore, many of them want to secure a spot to find the highest level of enjoyment in the area. Of course, there are crucial aspects of securing a deal for a beautiful property in Thailand. If you are a foreigner, you have to know those things first.
Focus on the Fundamental Aspects First
There are limitless possibilities of how things go when planning to take over a dwelling in a foreign country. Thus, it is pivotal to know all of the fundamental elements beforehand. As a foreigner, you have to read and study the laws concerning this matter. It minimizes the chances of violating some strict laws in the country. The thing to do is find a reputable and reliable lawyer with lots of experience. It helps a lot to browse the available properties later on.
After securing a decent lawyer, you have to find a top-notch sales agent as well. Buying a luxury villa in Thailand requires mastery of the area. Thus, a reliable local property agent is necessary to be on your side. There are many ways you can look for information about the agents. You have to observe how they do things concerning your goal for the purchase. Both the lawyer and the agent need to work on the same page with you. Without that, it is impossible to achieve what you have in mind.
Rushing to Make the Final Decision is not a Wise Thing to Do
Spending a handful of money to purchase a property a long way from home is not a thing for everyone. Therefore, you have to take all of the necessary time to think and consider many things. If you do it in a rush, the result will not be a good one. You can spend some time having a holiday trip to the country first. During the travel, you can initiate your research about the available properties for sale. It is okay to have a second trip to get a better perspective right there.
Lastly, you have to think about the future. Unless you want to move and live there, the property will be an investment. It means you can rent it to make some money while you are not there. So, you have to think about the prospect of the area where the building is. Some places may not be too crowded at the moment. Nevertheless, it may not be like that anymore a couple of years later. You have to consider all aspects that affect the whole area as well.
If you are not too good at doing all of those things, you can always look for the necessary help. Conrad Villas is one of the best places you can visit if you are looking for a beachfront luxury villa in Thailand