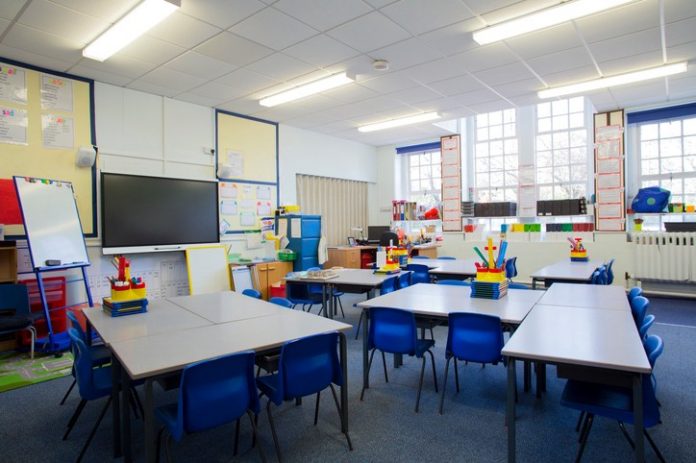 The twenty-first century world is dramatically leaded by one generation that is the millennials. This is the group of youth who are born between 1981 and 1997. This is the generation that is highly into technology and literally grown up by using the same. Whether it is shopping, ticket booking, ordering things, they prefer it all 'online.' The story is sort of similar when it comes to the educational and academic world. Educational technology has become a household concept not only in the academic lives of millennials but also their personal lives. Millenials are very much into e-books, tablet reading, audio books and the list goes on. They find the virtual realm as a significant advantage in the educational world as Edtech have bestowed them with benefits more than ever before. Listed below are some of the significant ways in which Edtech have carved out its position among millennials in lightning fast speed.
Universities using Educational technologies as a significant tool
Universities are the primary hub for impartation knowledge. They are not only implementing but also experimenting new methods of knowledge impartation. There are several in-class room technologies that are used nowadays to present study materials in a much more dynamic ways to the young learners. Also, now that universities have realized that using Edtech is the key to grab youth attention, the establishment of Edtech technologies have boosted even more. Some universities also use blended education impartation that is a mix of the traditional and e-learning educational technology. The youth embrace innovative learning technology more than anything else and ever before. They have a learning attitude towards technology that adds fuel to the fire of Edtech even more.  Higher education has been made much easier via Edtech in competitive fields like the IES as well nowadays.
The interactive style of learning or open class room environment
The third significant way in which Edtech is making its space among the choices and preferences of the youth is by creating a highly collaborative and interactive platform. The youth does not enjoy learning via methodologies that are enclosed between walls. They demand the same to be open and interactive. The open of flip class room concept is a method where the learner does not only absorb information from the teacher but also express himself with the help of e-learning technologies. The opportunities of cross conversation, debate, group projects, workshops and sharing ideas are much higher in this particular concept. Nowadays academic institutions use different kind of multimedia technologies to make learning much more interesting aspects for millennials.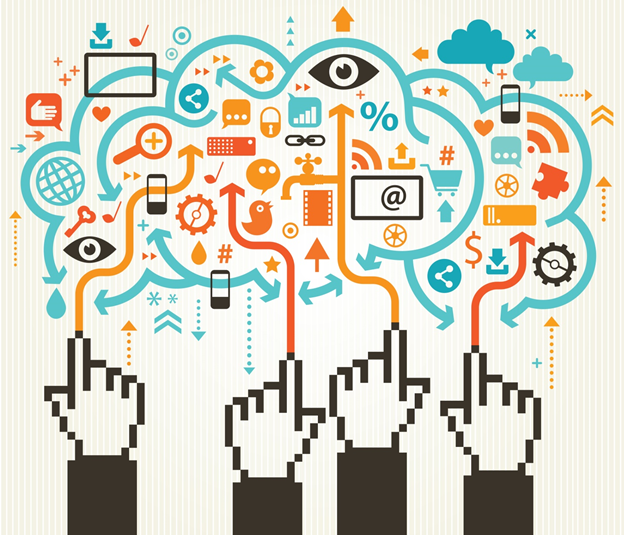 Online Learning Encourages Personalization
Millenials simply love doing things at their own unique style and pace. Edtech is bliss when it comes to the same. Students have innumerable options nowadays that includes distant learning, e-learning, web-based learning, and class-room learning facilities. The young generation is also great multitasking experts and especially millennials are no exceptions. This is precisely where educational technologies excel and surpass expectations. Many students are choosing online tutoring, online exams and online universities as well. The worth of education is even more signified with an increased accessibility to all kind of students experiencing all kind of situations. With the help of Edtech, a full-fledged opportunity of education is available right from the comfort of their homes. Students can now learn on IES websites itself without having to look for study materials anywhere else. There are contents available in a wide range in different forms in websites like this.
Millennials demands rapid, flexible and affordable education
Nearly everything is fast paced in today's time. How things work in the present era is much different than how it used to work even a few years ago. Time is a huge concern, especially for the youth. They want to pick up skills and gain insights wit6hout having to complete a conventional degree. Traditional degrees are undoubtedly of utmost value that serves you for life long but time matters even more for the millennials. As already said, they are into multitasking; they place Edtech at the foremost part of their priorities. Also, why not, the Edtech facilities do not only let them learn in their own pace but also design their own course structures. The most renowned and reputed universities, despite of their existing success, are moving out from the traditional shells and switching to Edtech facilities. The aim is also to meet the requirements, crucial demands and unique tastes of the millennials when it comes to millennials.
Other than that, educational technology is a huge relief when it comes to financial equalizing. There are cheap and even free web based learning facilities available nowadays. Starting from online tutorials to e-books, almost everything is available on the internet. Internet is also very fast and provides countless options to millennials. They can choose in what format, pace or discipline they would like to learn. Educational technology have not only made the methods of learning much easier but also cut down dramatically on cost that was not always possible in case of traditional learning. Even competitive exams like GATE, MBA, and IES exam have become much more affordable and flexible via educational technologies.
Educational technology indicates the practical usage of technological tools in learning. Nowadays the concept of Edtech is more than that. It involves a long rundown of media that distribute images, animation, texts, audio, streaming videos, computer-based, web-based learning and more. Millenials use various forms of educational technologies to attain maximum benefits and make the best out of the entire learning system. Students studying distance courses or aiming to sit for an exam by not being physically present at the place deliberately obtain Edtech facilities. As said and done, the gist is that millennials are benefited in multifaceted ways by educational technologies. It is helping them pace along with the rapidly advancing academic and career world. Above all, it is an excellent platform on which the nation builders of tomorrow can obtain and express wisdom in the best possible ways and no wonder they would always choose Edtech beyond any other option.