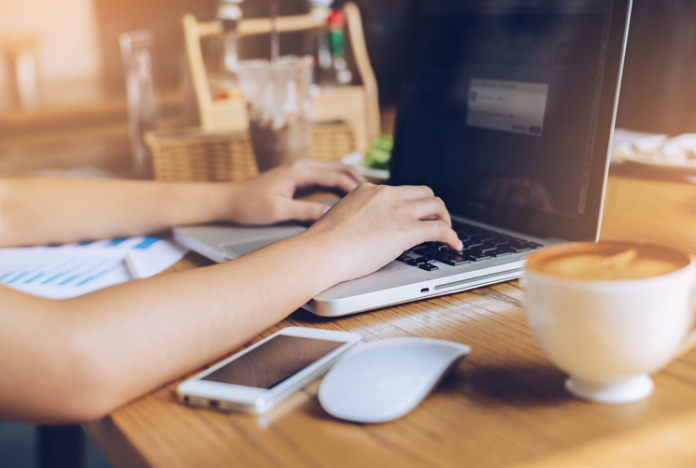 An increasing number of businesses are making use of business messaging software not only for internal communication but for external communication as well. It is a powerful tool that has virtually unlimited potential. Business messaging apps like internal intranet software provide more than the basic communication you need. Fast and clear communication can serve the purpose of fuel for the growth of your business. So, in this article, we are going to see how a small tool can transform your business.
Always Connected
The ability to keep everyone connected is the unique selling point of messaging apps. You especially need this software if you are running your business remotely. This not only allows smooth communication but also makes people working remotely feel that they are part of a team. No matter where your employees are, they can stay in touch with each other and share all the important information in no time. This is the reason why businesses are using messaging apps to bridge the gap of space and time.
Digital Payments
Many messaging apps come with a built-in digital payment feature. You may not need this feature if you are only using the app for internal communication. However, if you are using the app to communicate with your clients as well, you can use this feature to get paid. You can link this app to your bank account and start sending and receiving money instantly.
Automated Customer Support
You can take advantage of messaging apps with a chatbot. Business communication software with a chatbot has higher open rates as compared to emails and other messaging apps. This type of app for communication generates a spontaneous response. Following are the benefits of using chatbots enabled messaging apps:
A real-time solution to customer queries.
Customer engagement with text, images and videos
Better and smarter customer engagement
Payment without leaving the app
Customer Engagement Through Internal App Content
Messaging apps are convenient and of great use for the promotion of products and services. You can use messenger ads to let your customers know about special offers and discounts on your products and services. Benefits of messenger ads include:
Targeting the right person who is most likely to be interested in your product.
Audio, video or product links can also improve engagement.
You can target your customer one on one and more than once.
Higher Open Rates
Traditional channels such as SMS can be spammy. The inbox of your customer is often overloaded with unwanted messages which they don't want, and don't appreciate. The customer has no control over the number of SMS they are receiving. When you are using a messaging app, you need a customer's permission to initiate the conversation. Or, it is the customer who starts the conversation. The app can also filter spam.
Segmented Target Advertising
This type of advertising can be a crucial part of targeting customers. When you are using an instant messaging app for your business, you get the ability to share content in a group or one to one. You can reap the rewards of this feature of a business messaging app to enhance and use content according to the interests and demographics of current and potential clients.
Seamless Private And Public Communication
One negative piece of feedback by one customer can make you lose many customers. A customer can use your messaging app to reach you privately and easily. It also provides you with a private space for exchanging sensitive customer information such as an address or other personal details. You can offer customized support as well.
Channelization
Using an instant messaging app provides you with the best way to keep communication about specific tasks and projects organized. You get this ability because of the channelization feature offered by many business messaging apps. You can use channels for conducting polls and organizing meetings and files.