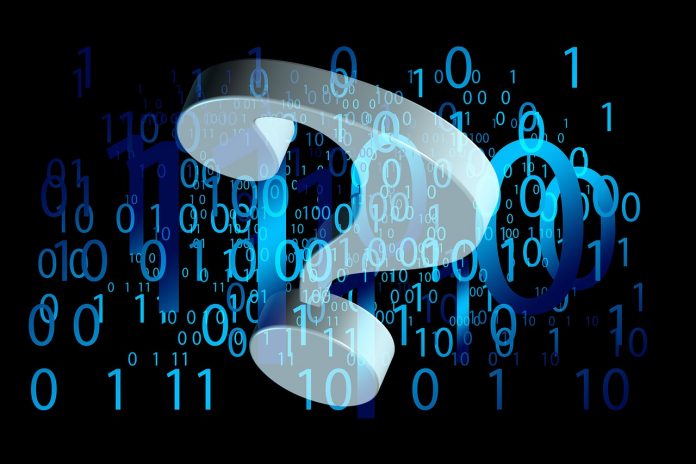 If you run a retail business, you don't need to be limited to only having a checkout counter. Because now you can sell more goods to customers on your shop floor or even on the go with the use of an iPad point of sale system. This will help you increase your sales a lot since having an iPad pos can help you be more mobile and proactive with customers. Here are some things you need to know is how to use iPad as a POS system and the way to use it to increase your sales.
Credit Card Reader and iPad Pos System App
There are at least two important things you need before turning your iPad into an iPad pos system. Those are a credit card reader and pos system app. The items help to manage your sales as well as process the payment only from your iPad. iPad pos software is supported by a small dongle and it is attached to the headphone jack. The cost of the credit card reader depends on your need. If you need more than one, it means you have to spend some amount of money for the fee.
Sometimes, the pos technology vendor also offers a free credit card reader to the users. For the iPad POS system, you just need to check on the iPad POS app you want to use. It is easy to get the app because you just need to download from the Apple App Store or the official website. Then, you will be directed to use it step by step.
Use Some Important iPad POS Peripherals
The retailers can also have a mobile point of sale by using iPad POS peripherals. The main function of those peripherals is to help increase the overall performance. For example, you need to prepare an iPad stand. It helps you keep your iPad easy to use at a checkout station even if you don't bring it. Sometimes, you just want to put it in a stationary without losing its control and function. It is better to get the iPad stand, which can be turned 360 degrees.
You can easily turn the stand to the customers in case if they have to include PIN and any kind of information. It is also important to get specific items such as cash register, printer, and back-end equipment. A cash register is an important peripheral, especially for the customers who want to pay with cash money. You also need to prepare a printer to print any specific important data such as bill and receipt. Just connect the printer to the POS retail software on your iPad and print anything you want right away.
The Best POS System to Turn iPad into iPad POS System
If you're looking for the best POS system software, which can turn your iPad into an iPad POS system, then we recommend you go with Vend. This provider is considered as the best retail point of sale system, which helps business owners to run their business better than before. The service is including iPad POS system along with the valuable and effective point of sale & inventory management features.
Vend is used by over 20,000 retailers around the world use them daily to increase their sales significantly because of how awesome their point of sale software system is. You can try out their pos software and iPad pos system free for 30-days too. Check them out today.