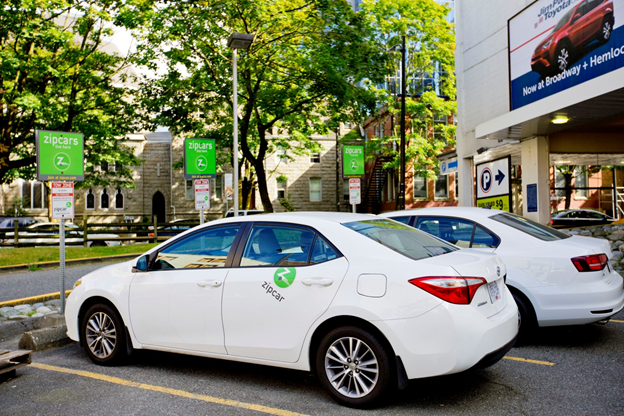 Technology has had a huge impact on pretty much every industry under the sun and in all sorts of ways. In recent years, one particular area that's been well and truly disrupted has been transport. Carsharing has grown quickly and significantly in the U.S. and globally and doesn't seem likely to slow down soon.
Carsharing enables consumers to rent a car for a few hours or a whole day at an affordable price and in a convenient manner. If you're keen to start taking advantage of this technological development, after seeing your friends, family members and/or colleagues get in on the act, there are some basics you need to know.
Carsharing: What Is It Exactly?
You need to understand what carsharing actually is. It's a car-rental system that makes vehicles available to users for a mere hour or two (or more) at a time. This short-term rental option enables consumers to use a car at the time they need one. This is more affordable than owning a car or having to rent a car for a whole day or longer.
Carsharing is a handy avenue for the owners of vehicles, too, since it gives them the ability to make cash from their asset when it's just sitting there not being otherwise used.
How Carsharing Works
All carsharing companies work a little differently when it comes to their systems, plans, and pricing. However, when requiring a car, interested parties search for and choose a carsharing program in their area (depending on where they live they might have many options or only limited ones). When making their decision, consumers usually evaluate factors such as costs, plan inclusions, how close by vehicles are, terms and conditions and more.
With most carsharing companies, users must be 21 years of age or over to rent a vehicle. They also need a clean, valid driver's license. When signing up, there's usually an online registration form to fill out and a plan type to select. Plans may revolve around the number of miles a customer wants to drive or the number of hours per month they'd like to have access to a vehicle. A lot of the time driver insurance and gas costs are included in the service's fees.
After joining, clients access a firm's app or website to find out which cars are available nearby. Sometimes, instead, programs will simply notify users of one or two of the closest vehicles. Once they've picked out a vehicle, customers reserve the set of wheels for their preferred dates and times — mostly on the same day.
To pick up the vehicle they'll be using, clients may use a membership card with an embedded electronic chip to unlock the car they have reserved, or they might use an app or be sent detailed instructions about where to find a hidden car key (e.g. in a lockbox located in the parking garage). Most times cars have to be returned to the same spot as where they're picked up, but on occasions one-way usage is available.
Types of Carsharing Services
You might think the number of carsharing service types is quite limited, but in fact there are all sorts of options on the market. For example, there are businesses purely focused on peer-to-peer sharing, but lots of car manufacturers have started getting in on the act too.
Other options you should know about include:
rental companies that make their vehicles available for short periods during quiet times
corporate fleet management carsharing
university carsharing services
tourism firms that provide short-term carsharing options for people traveling for work or leisure.
In addition, you'll find companies which purely work on developing carsharing technology for ventures to use, such as the software created by Ridecell.
Benefits of Carsharing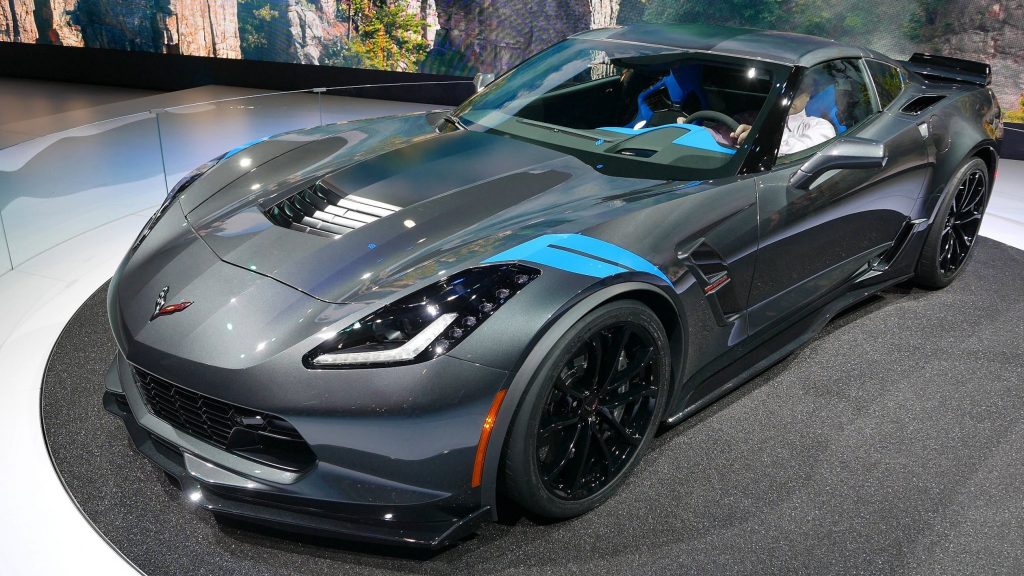 As you would imagine, there are lots of reasons to utilize a carsharing service. Some of the benefits include:
For consumers who don't drive often, there's access to cars when needed, but they don't have to own their own vehicles or cover the related upkeep and insurance charges.
Those sharing their vehicles can make extra cash throughout the year.
No need for people to travel a long way to a car-rental depot (e.g. at an airport); instead carsharing services direct them to their closest vehicles.
Drivers get to test out a variety of different cars, rather than committing to a single one for years.
Businesses such as car manufacturers and rental firms can make additional revenue.
Through carsharing, fewer vehicles need to be built, repaired, or stored, which leads to fewer cars on the road, reduced pollution, less gas used, and fewer green spaces cleared out to make way for parking garages and roads.
Carsharing is a business model and trend that is likely going to keep on growing over the coming years. If you're interested in getting in on the act, now is the perfect time to get started. By understanding how the industry is currently set up, you can go and make your mark on it sooner rather than later.