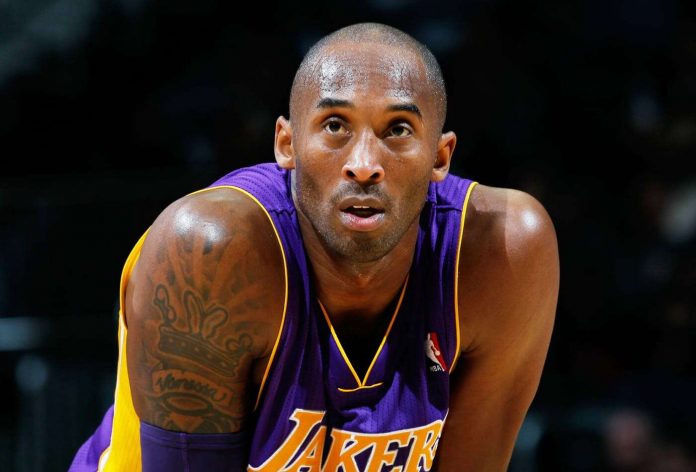 The tragedy that struck the basketball family on the 26th of January has left us with a deep sadness in our hearts. When Kobe Bryant and his daughter Gianna took to the skies, no one knew that it would be their last. 
 As the world grieves from the loss, fans and basketball players from all over the world pay tribute to the legend we know as Black Mamba. Kobe Bryant and his daughter will be forever memorialized by their jersey numbers of 8, 24, and 2, respectively.
Number 8
When Kobe Bryant joined the Lakers after high school, he opted to play under the number 8 jersey. For nine incredible seasons, Black Mamba scored over 16,000 points in over 700 games with skillful precision. Notably, he scored a whopping 81 points wearing the LA Lakers number 8 jersey during the famous game against the Raptors, one of his greatest single-game performances ever recorded in history. He also won three NBA titles wearing the same number.
Number 24
In 2006, Black Mamba began wearing the LA Lakers number 24 jersey. While wearing number 24, Kobe Bryant earned two more NBA titles, which included an MVP award, and scored over 16,700 points spread throughout 639 games. When asked why he switched from wearing number 8 to number 24, Kobe simply said "… it's just growth." With marriage and the birth of his children, it gave him a "… broader perspective …"
Gianna's Number 2 Jersey
Kobe Bryant's daughter, Gianna or Gi Gi, was a superstar in her own right. As naturally talented and skilled on the basketball court like her father, Gianna was lovingly called by her father as "Mambacita." This translates to little Mamba (girl), deriving from her father's "Black Mamba" nickname. Gianna wore the number 2 jersey playing for her school. Her jersey was later retired in February of 2020.
Honoring and Paying Tribute
The tragedy that happened in January seems as if it just happened yesterday, leaving fans and colleagues to continue coping with the loss. Many have found creative ways of honoring and paying tribute to Black Mamba and Mambacita. Some have painted murals on street walls, some have sculpted unique statues, and some have turned to wrapping their cell phones with Black Mamba-inspired skins. So, if you are looking for a unique way to honor and pay tribute to Kobe Bryant, then check out these top-quality Black Mamba skins for your mobile phones, tablets, gaming consoles, laptops, AirPod cases, Oculus devices, and more.