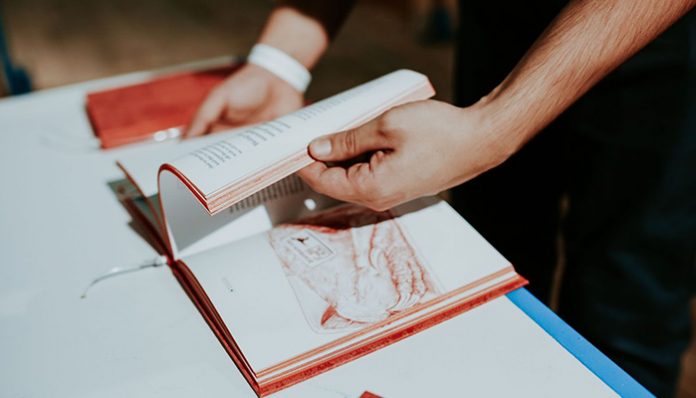 2018 is said to be one of the hardest years for a business owner. With so many new technology, innovation, and competition, every business owner must know what they have to do in order to go through this year smoothly. These 5 tips will help the business owner, especially the small business owner, to have a great time in 2018. Who knows, at the end of 2018, they can make their business grow into a bigger business scale and more successful?
Finance
The first you need to do is dealing with your finance. In order to be able to compete in the 2018 business competition, you must keep your business finance up to date. This is important because the business condition today is very unstable. You can face many changes in the short amount of time. By keeping your business finance up to date, you will be able to know your business situation. Then, based on that data, you can create the right decision and strategy to countermeasure the problem and maximize the profit.
Fortunately, you can find many tools that will help you to do this part. Software or app you can use on your mobile gadget will help you to find out your business financial condition in real time. With this easy to access tool, you don't need to wait until the end of months or checking your finance every quarter of the year. Access the tool and you can find the information anytime and anywhere you want it.
Managing System
Managing small business manually is easy to do, especially if you just start it. However, once your small business is fully operating, you won't be able to do that. Moreover, with the competition that you have to face today, there are many other things where you need to focus on. You won't have time to manage your business with old method and there is a higher chance you will make mistake.
Therefore, by having a good system for managing your small business, you can avoid the mistake. Nowadays, you can find many software and such that can help you to do this matter. In fact, there are many companies that can help you to create the managing system you can use for your small business. So, use them and optimize your small business managing process.
Preparing Your Taxes
April is the deadline for the tax payment for your small business. For individual taxes, you can pay it on the deadline date. However, as a small business owner, you need to prepare it way before the deadline. It will help you to run your small business easily.
In order to deal with the taxes easily, here are few things you can do:
– Choose the strategy – you can use help from an accountant. Or, you also can do it by yourself. However, there is also another method where you use the combination of those two methods. You do the calculation by yourself with the help from an advisor.
– Mark the calendar – you can use email reminders or scheduling it using the app in your gadget.
– Collect the tax forms – you need to collect all the tax forms, so you can easily pay it. Do it before you establish your business entity.
– Organize the documents – when you pay the taxes, you will need to provide information about your expense and such. Therefore, use the time before the payment date to collect the records and receipts of your small business expense.
The Staffing Plan
Hiring new staff will help you to do all the operational process in your business much faster. However, it will also increase your expense for their salary. Therefore, before the end of this year, you need to plan how you will do the staffing for your small business. If you see that your business doesn't have enough strength in finance to pay more staff next year, you can stop hiring new staff. Try to use the help from freelancer or on-demand talent.
The Price on the Market
There will be other companies that don't care about the market price. They will lower their price in order to get more customers. You must notice this kind of behavior. Keep your service and product at the highest quality and satisfaction level as possible. Therefore, you can avoid the lost because of that competitor act.
Basically, those are what you need to do in 2018 if you want to keep your small business survive and succeed. Of course, you also need to use more innovative strategy and idea for your product and service. That is the most important thing for business in all eras.