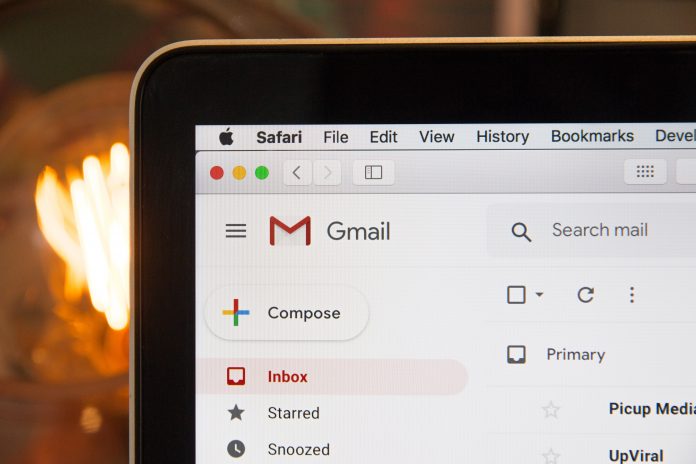 ATT is one of the largest and top-rated telecommunications companies that offer services widely used worldwide, including Landline and television to the Internet and Emails. Moreover, if you are an ATT mail and device user, then you will be happy to know that you can easily send emails as text or text as an email to the recipients having ATT mailbox. However, there are certain cases where users have complained AT&T email to text not working, but this does not happen mostly. In this blog, we will talk about how to send ATT email to text and tips on how to resolve AT&T email not working.
Step to Send Email to Text and Text to Email in AT&T
A corresponding email address is given with every AT&T wireless number, and users can easily send an email to that address and make it delivered as a text, picture, or video message as per the requirement. Follow the steps mentioned below to send an email message as a text message.
Compose a new email and enter the ten digits wireless number of the recipient followed by @txt.att.net. For example, is the wireless number of the recipient is 6666663434, then you have to enter 6666663434@txt.att.net
Likewise, if you want to send a picture of a video message, then you have to compose a new mail, again entering the 10 digit mobile number followed by @mms.att.net. For example, you've to write like 66663434@mms.att.net
Moreover, if you want to send a text, picture, or video message directly to the email address of the recipient, then you can easily do that by composing a new message and by entering the email address instead of a wireless number.
The above ways are the apt solution to send ATT Email to text. Moreover, email to text AT&T not working is the issue that occurs once in a blue moon, and there are solutions to resolve that as well.
Quick Solution for ATT Mail Not Working
There can be numerous reasons for your AT&T email not working. However, most of the time primary reason for this issue is when the users face sign-in error. The cause associated with it can be entering the wrong password/username, forgotten password or connectivity issue, or hacked account. Mostly, the issue is when users forget the password. Below are the steps to recover the same.
Steps to Fix AT&T Email Not Working Issue
Before going ahead, make sure that you have good internet connectivity to reset the password
Open the following link and observe a couple of options appearing on your screen
Now, as you want to reset the password, click on 'I forgot my…' option
Enter your mail id or user id under the Password section of the AT&T email account for which you are trying to reset the password. Type that in the given field.
Enter the last name in the given field. After that, enter the code as shown in the image on your screen
Select the checkbox next to save user id in case you are using a trusted device for the recovery of your password
Click on Continue once you're done with the above steps
Now, on the next page, you will be asked to choose the option by which you would like to reset your AT&T email account. The two options will include: Send me a temporary password, or I'll answer my security questions
Finally, follow the on-screen prompts, which will differ on the basis of the option chosen
These steps will help you reset your password and will solve the issue of AT&T email not working. However, if you still face any issue, you can reach out to AT&T live person to get your concern resolved by a professional.