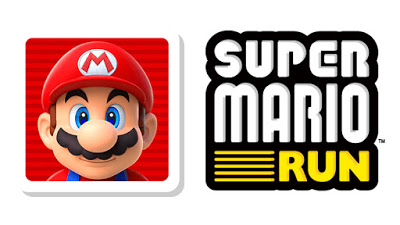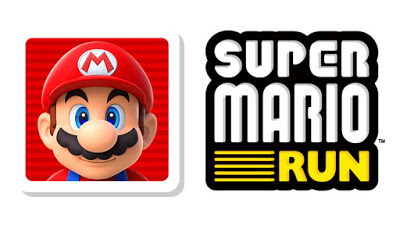 Some people previously claimed that the coming of Super Mario Run to android was a scam; and some even assumed that it might be a malware. However, it seems that Super Mario Run will be available for Android users at the beginning 2017, as now it is enjoyed exclusively by iOS owners after it was released on December 15, 2016. The coming of this android game application was signed by its popping up on Google Play store. It seems that Nintendo will actually make a a true debut on mobile gadgets, and Super Mario Run will mark it.
The Coming of Super Mario Run Confirmed
The coming of Super Mario Run in 2017 to android was confirmed by Tatsumi Kimishima (Nintendo President) in an interview with a Japanese Newspaper, Kyoto Shimbun. He even stated that Nintendo will also release more than two additional smartphone games, in addition to Super Mario Run. Nintendo has set a plan that smartphone games will be its third stream of revenue, in addition to games and console hardware.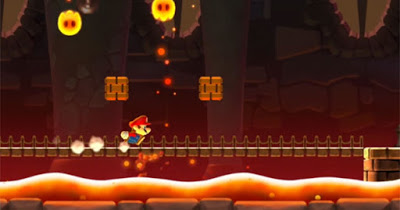 Super Mario is a popular game, featured with an iconic plumber. It has been around for years. Super Marion Run will offer an exciting World Tour mode. The game basics do not change much, as you will jump to collect as many coins as possible and avoid enemies and enemies to survive. The newest version of this game comes in two additional modes. The Toad Rally mode allows you to play in competition with other players, and the Kingdom Builder mode allows you to build your own Mushroom Kingdom.
This game comes with re-playability, if you love playing game without internet connection. It is featured with some gorgeous-looking and more challenging levels. There are more hidden characters to unlock, including Luigi, Princess Peach, and three additional characters. The most important thing is that you will enjoy the true spirit that Mario franchise usually offers.
Super Mario Run Available for Pre-Registration and Free Trial
If you are expecting the coming of Super Mario Run, you can now try the game for free before you have to pay for about $10 to get the full version. You can learn the game by trying few levels and learning to solve the challenges. Then, you will have to unlock the true challenges in its full version. When visiting Google Play store for this game, you will not find "download" button; instead, you will see a pre-registration button.
By registering, you will be notified when the app is actually released. It will also help you avoiding malware, which pops up on Google Play store. This might be the reasons behind assumption that Super Mario Runs' debut on android was a scam. However, Tatsumi Kimishima did not tell anything about the release date and the exact price tag, but he said that the android debut will be sometime in 2017. Many people expect that its android debut will be a success, as more than 50 millions of download were recorded only a week after its launching for iOS.