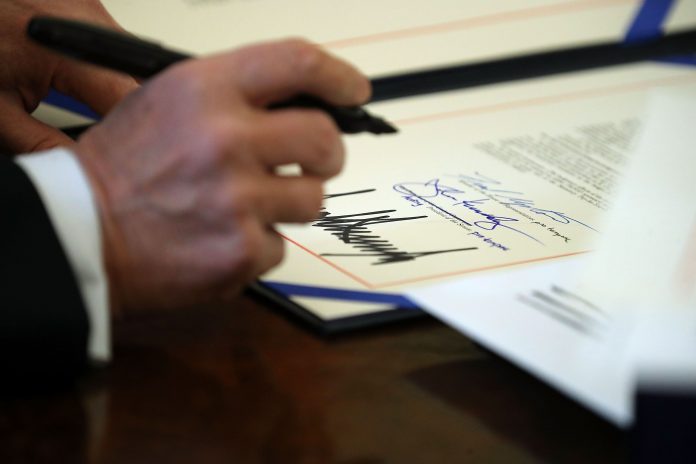 The ups and downs of global economy will directly affect business and people's personal economy. While it is hard to figure out what the future will bring, it is undeniable that economic prediction can help businesses prepare themselves for what might come. To see the direction of global economics in the near future, here are some of the top predictions which might affect business in 2019.
Increased Federal Debt
Economists predict that the rise of federal debts will not end yet. By 2017, the U.S debt has gone beyond $20 trillion. U.S' debt to GDP ratio has exceeded 102 percent, which is extremely higher compared to the IMF recommended level.
Even though the government has made promises to reduce the debt, it is highly unlikely that the promise will be fulfilled. As a matter of fact, the policies made by the current President possibly will increase the country's debt up to $5 trillion. How this situation will affect business will depend on how the government decides to reduce that debt. It is possible that it will affect tax rates which will give major uncertainties for the business world. Small and medium business owners might want to consult economy PDF and other resources to find ways to survive in the midst of economic challenges that this situation will bring.
China's Economic Growth Will Slow Down but Its Global Power Will Expand
China's economic growth has put the world in awe for these past several years. In 2014, China successfully overtook U.S position as the world's largest economy and at some point its economic growth even reached double-digit. In 2019, it is predicted that China's economic growth will slow down and we will not see the country to have double-digit economic growth anytime soon. However, the country's economic growth will remain stable and its global power definitely will expand even more. Anything China does will affect the value of U.S dollar and also the global business.
Japan and Europe Economic Growth Will Slow Down but Still Stable
Just like China, economic growth of Japan and Europe also will slow down but remain stable. In case of Europe, its 2.4 percent growth in 2017 will positively affect the economic growth of the countries in Eurozone economy in the upcoming years. Meanwhile, it is safe to say that the government of Japan will make plenty of efforts to improve its economic growth again, which will directly affect domestic business.
Investment in Renewable Energies Will Be on the Rise
Global oil price is predicted to rise and more countries will try exploring renewable energy resources. Besides exploring renewable energies, many countries also will review their environmental rules and shift to more environmentally friendly approaches. Of course, it is not going to affect global fossil energy use, at least for the next couple of decades. However, the fact that countries start adopting more environmentally friendly regulations will make more businesses shift their focus to renewable energies as well.
Investment in renewable energies will become more attractive and it is safe to say that even multinational companies and financial institutions will also participate in this trend. Furthermore, in the upcoming years, it is also possible that the governments, at least in the local and regional level, will give incentives for businesses that shift their attention from conventional energy to renewable energy investment.