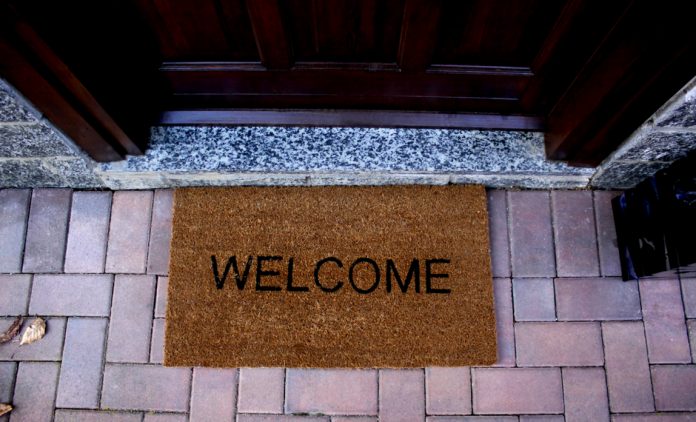 If you are planning to start your own website, you definitely need to choose a good web hosting first. Web host is like a home for your website. So, the quality, uptime and availability of your website will certainly be determined by the quality of the web host.
When it comes to choose a web hosting service, besides choosing a reputable company, you also have to choose the hosting type. It will depend on your needs and also how much budget you can prepare. There are many types of web hosting available. To make sure you can choose the best one, here are some of the types of web hosting that you should know.
Shared Hosting
Just like what the name suggests, in shared hosting, one server is used together by multiple websites. The best thing about shared hosting is the service is very affordable compared to the other web hosting sites. This is actually not surprising since you have to share the server with multiple other websites. If you are a beginner or your website doesn't demand too many requirements, then shared hosting is a good place to start.
However, there are plenty of obvious downsides of this type of hosting. Firstly, since the resources are shared, it will affect the performance of your website. If the traffic is overload, access to your website will be significantly slowed down. Furthermore, you should not be swayed by shared webhosting that advertises unlimited bandwidth. Yes, they do offer unlimited bandwidth. But since you still have the server with other websites, you might not get the result you want.
VPS
It is safe to say that VPS is basically a shared hosting but its performance is much better compared to shared hosting. Just like shared hosting, VPS also uses one server, shared for multiple websites. However, in VPS hosting, the server is partitioned so that every website can have its own disk space, bandwidth and other necessary resources for web hosting. So, it is only the server that is shared but the resources are not. If you are looking for a great VPS hosting, you can give InMotion a try.
VPS is also called as hybrid hosting because it comes with the best features of shared hosting and dedicated hosting. It is highly scalable and can handle high traffic, but at the same time the cost is still pretty affordable.
Dedicated Hosting
If you need total freedom and control in managing your server, then dedicated hosting is the best option. When you use this type of hosting, basically the whole server is used by your site only. As a result, you don't have to worry about high traffic or speed. Moreover, since you are not sharing the server with anyone, you are allowed to tweak it to your heart content.
The only downside of dedicated hosting is its cost. But since dedicated hosting is used by big businesses that will lose more money when the site is down, the high cost of running a website in a dedicated hosting is definitely worth it. Besides, the owner can easily add more security systems to the server to protect its website so dedicated hosting is really suitable for big businesses who handle a lot of customer data.
Self Service Web Hosting
This hosting plan will give you total freedom since you will do everything by yourself, from buying the servers, installing the software and even providing the cooling system. Building your own web hosting might be fun, but it is not really a feasible idea if you only need a hosting service for your small online business. Unless you aspire to create a rival for Amazon, building a self-service web hosting will not worth your time, or money.
Cloud Hosting
Unlike traditional hosting plans that rely on single server, cloud hosting uses plenty of servers that work together across network. The best advantage of this hosting plan is scalability. Sometimes, small businesses forget to take scalability into consideration. They choose a cheap hosting service with minimum space and bandwidth without considering the possibility that their business can grow. When their business start growing and their old server is no longer able to meet their business demands, moving to another hosting plan can be pretty difficult.
This is not going to be a problem with cloud hosting because website owners can easily upgrade when they need more resources. The only downside of cloud hosting is the cost can be unexpected. This is because you are paying for what you use in cloud hosting. So, when your business starts growing, it is important to consider whether you need to upgrade to dedicated server or stick with cloud hosting.