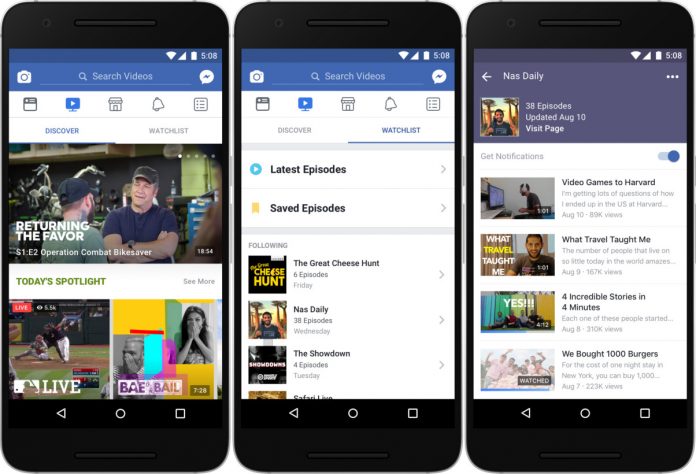 Facebook finally recognized the TV-watching trend that no longer resemble two decades ago. With the rising trend of streaming TV shows and sharing, uploading or downloading videos, Facebook decided to go on board by introducing series of new apps. In order to improve the frequencies of video uploading and downloading, Facebook has started to make changes on the newsfeed regarding of how a video file is played. The new apps will also be related to various popular video and TV-streaming websites for more immersive experience.
Current Changes in Facebook Video Features
According to interview by CODE Media with Facebook VP for partnership program Dan Rose, the new apps will be connected to popular video and TV-streaming platforms, such as Fire TV (Amazon), Apple TV, and Smart TV technology from Samsung. This step is a part of Facebook's global efforts to increase engagement through audio visual file sharing, since videos have been proven as effective tools to increase online engagement. Facebook has started this program by creating various tweaks and small changes on the newsfeed.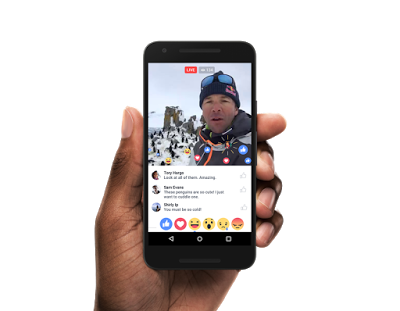 Automatic video playing is just one of some small changes Facebook created to leverage its video engagement to the next level. Facebook planned to create several more changes while easing up users to new features that will fully support video tools and engagement strategies. Several changes that Facebook have planned to create better video engagement level include the elimination of crop vertical video viewing, and the ability for users to drag video to the side so they can also browse the newsfeed during it.
With the available changes that we have seen and used, such as auto play feature and connection to Instagram videos, Facebook is ready to welcome the current trend of video streaming, and even potentially create new competition with popular video platform like YouTube.
Possible Partnership and Competition for Facebook Videos
Facebook has announced its intention to quickly release app that will enable people to watch Facebook videos right on their smart TV, as long as the TV has proper features to connect with Facebook's video sharing connectivity. The company also seeks to create connection system that allows people to watch their Facebook videos through Samsung TV, Apple TV, Chromecast, and Fire TV from Amazon.
With the increase of Facebook progress toward engagement improvement program through videos, the company also seeks to create original video contents, following the success of original shows at Netflix, Amazon, College Humor, Buzzfeed, and Apple Music. Recently, Facebook has created partnership with Ricky Van Veen from College Humor website, in order to create interesting original contents to draw more users and increase engagement level in the website itself.
Finally, Facebook revealed plans to buy license of popular music for their future video programs. If the plan is realized, Facebook may become a big competitor with established reputation as video and music sharing, such as YouTube, Vimeo and Spotify. Facebook users can expect to see huge changes in the way they watch videos through Facebook, especially if they spend most of their social media portion on Facebook.