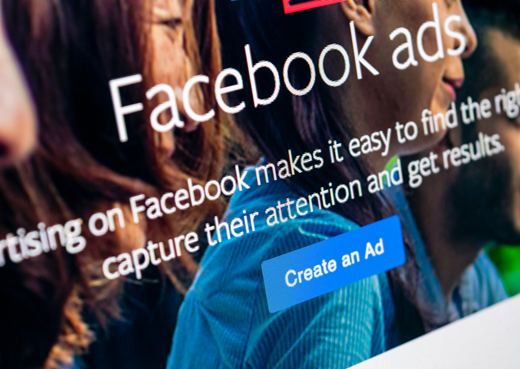 For a small or regional brand, partnering with a Facebook ads company could be the best marketing decision you ever made.
Growing brands who want to expand their customer base responsibly may be wary of going 'all in' with PPC advertising. While PPC ads offer tantalising access to a much broader customer base, they can be expensive for a small brand with a limited marketing budget. And if you're successful, you may become too successful and be overwhelmed by the volume of orders you receive. PPC ads can seem at times like too much of a good thing.
But with a potential reach of over two billion users, Facebook ads offer a viable and inexpensive alternative for growing brands testing the waters of digital marketing. But negotiating all the parameters that Facebook offers on its ads platform can be confusing for a brand new to the platform.
Partnering with a Facebook ads company can be the key to growing your customer base responsibly and at the same time increasing your brand's online visibility in your region and to a targeted audience.
Reach Your Most Desired Customers
Facebook allows you to target your ads by age, buying habits, gender, location and interests. You can speak to customers in a common language as well, which serves the purposes of regional brands. In fact, the more you investigate the parameters of Facebook Ads, the more creative you can become at targeting your ideal customer base.
When you partner with a Facebook Ads company, they'll help you zero in on your most desired customer base and help you create ads that appeal to this base. They'll provide all the nuts and bolts of setting up your Facebook Ads account to best serves the needs of your brand.
Partner with the Professionals
A Facebook Ads company has the resources to continually create and place ads on behalf of your brand. They'll work with you to hone your message and create eye-catching ads that both target your ideal audience and appear in a format that benefits your products and services.
With skilled, in-house content writers, programmers and graphic artists, these agencies can have one or several marketing campaigns up and running in no time. They can also help guide you in your budget decisions.
Best of all, these Facebook ads companies are data-driven. Facebook provides a lot of real-time sales data that these agencies use to steer your campaign in the most cost-effective direction, and one that also increases your visibility and conversions. You'll get periodic reports from these agencies graphically showing you the results of your brand's Facebook marketing efforts.
Harnessing Facebook's ability to reach a broad and targeted audience gives you a starting point in inexpensive and manageable digital marketing. Combine this with your partner's skills at content writing, graphic arts, programming and data research, and your brand will enjoy the ability to reach the customers that add the most to your bottom line.