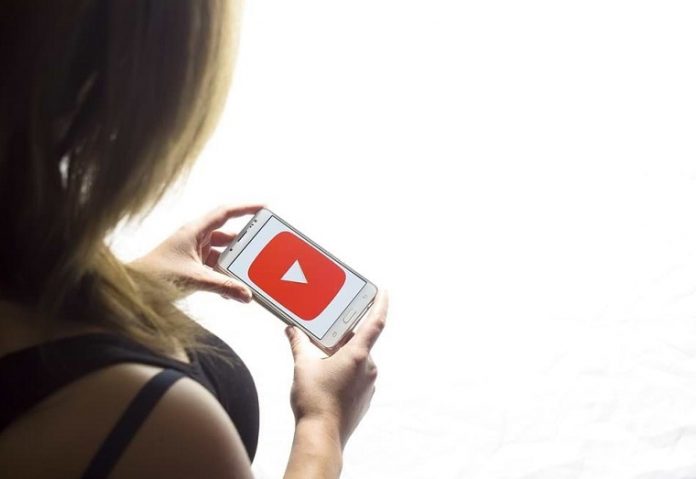 Youtube has been an amazing platform for creators of all classes and sectors. People who love putting their creation out there with ease and then people watching them and also putting their opinions on their art. This makes a lot of things easier and better and a lot of people do it as well. There are many types of content that you can create on this platform. You can create cookery videos and also gaming videos. The one thing that matters greatly matters in the world of YouTube is editing the videos. Editing can get the quality of your videos greatly because you can use certain special effects to make the viewer feel a certain way when they are watching your videos. We have many other benefits of editing that we are going to list here.
Benefits and importance of video editing
Video editing can add a certain vibe to your videos. Video editing can open a new dimension for the viewers and can add effects in the videos that can make the video far more enjoyable than it originally is.
Video editing can be used to add certain important details in the video. Maybe if there is a missed detail or you are referencing to a picture, you can easily add those details and more.
Video editing can be used to cut out failed parts. When we make skits, there are always failures that you need to cut out. Video editing can be used to cut out those unimportant parts and can make the video funnier and less cringey.
Video editing can be used to combine two videos. Combining videos is used all the time when there are videos recorded in more than one part.
Ways to edit videos
Videos can be edited in mobile phones: video editing has been popular since YouTube came out and so many people are starting by recording videos on their mobile phones. Mobile phones are getting more and more powerful now and that enables people to record and edit out even 1080p videos with ease. There are many YouTube video editing apps that you can find with ease on the app store in both IOS and Android.
Videos can be edited on the YouTube website: yes, YouTube allows you to edit videos on their website with much ease as well. There are sound effects that you can add very easily and also you can cut and combine videos. It enables a lot of new possibilities and the quality can be up to 2160p. This is a huge feature and it has been praised a lot on the website and many people have been very happy with it.
Videos can be edited on computers: computers have always been powerful and many people professionally edit videos on their computers with ease. There are YouTube video editing appsthat you can use to make sure that your videos are very well. Numerous editing apps are available like adobe premiere.
Conclusion
YouTube is a huge platform and there are millions of videos that are being uploaded every day to this website to be broadcasted to the whole world. Even during closed days, people decide to spend most of their time on YouTube watching videos. There are millions of videos that are being uploaded on the website as well. It has been one of the most popular ad-funded websites to ever exist and there are fair reasons for that. This also brings a new era of video editing apps and people can make use of them with ease.