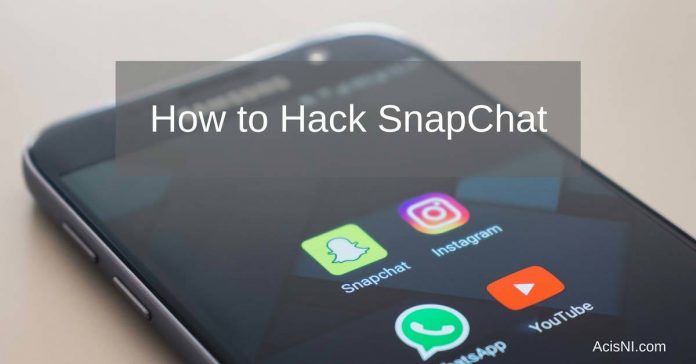 For those wondering how to read text messages on an online platform for free, this is for you http://smstrackers.com/how-can-someone-hack-my-text-messages-online/. There are amazing tools that can help you achieve that and more, hack into your target phone. SMS tracker application is among the most trending Apps with an overwhelming response. You may be wondering the reason as to why you need to use this application; well, this a trusted way to achieve parental monitoring.
With the recent rise in technology, cyberbullying has become the order of the day, and is among the main threats to the children, and young adults. There have been numerous cases of hacking, spying as well as calls intercepting in the society. All these practices happen only through the internet.
What are The Benefits of Using Sms Hacking Applications for Android?
Among the best features about the apps is that you can trace and access messages from your target phone even if the user deleted them. Most of the apps are available for download without any charges. Numerous companies develop Sms tracking software. Among the companies, is Verizon, which has amazing tracking Apps. Regardless of the type of phone, you are using the APPS work just fine since there is a variety of options regarding your operating system.
How to Use the Tracking Software
To be able to use the monitoring application effectively, you need to identify the phone you intend to track. It is, however, advisable not to use the tracking app on a strange phone. You must then install the application to your target phone. That could be your son, daughter, or anyone, so long as he/ she is not a stranger to you.
Having installed the application to the target phone, you have a privilege to intercept calls as well as access text message conversations. A perfect example that you can try is mSpy. Once you have installed the software, the owner may not notice it since the app remains hidden, unlike other applications.
Besides tracking and monitoring, most of the applications come with a feature that allows you to retrieve your data if you lose it. According to reviews, it is possible to lock your device as well in case you lose one, or if it gets into the wrong hands.
With mSpy applications, parents can monitor the location of their sons/daughters as well as obtain conversation on social media platforms. What the app does is to collect information from your target phone, and then avail it to your account. Note that the account gets created once you confirm the purchase of the app. With Android version 4 and above, you are viable to use the mSpy app.
Is it Possible to Install MSpy Remotely?
The option to install mSpy remotely is available, but not entirely. For an instant, if you are using an iPhone or an iPad device, you can install mSpy remotely by choosing mSpy without Jai break. However, the option comes with only limited monitoring features, and you ensure regular backup.
For the android users, you must have the physical address of your target device. It is advisable to obtain special assistance when purchasing the app. The assistance makes it easy for the developers to install the application to your target device as well as disable SMS apps, among many other features.
Is it Possible to Uninstall MSpy from Your Device?
In case you are a victim, and you discover that mSpy is running on your device, you can uninstall it through simple steps safely. For the iOS devices, you can launch uninstallation by locating Cyndia, installed, then click on iPhone International Service, modify, and finally remove.
For the android users, visit the phone's settings, and then identify security settings, device administrators under which you should select update services, then Deactivate, update services, and finally uninstall.
Conclusion 
The main challenge that comes with cyberbullying is that your child may shy from disclosing to you about such an incident. The use Android Sms tracking app will let you gain access to your son/daughter's SMS without them going through the trauma of explaining it to you. Far from that, companies may employ the use of tracking apps to monitor the employees.