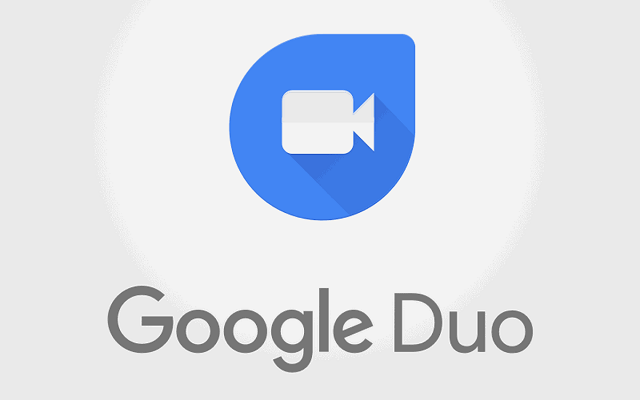 Many programs allow users to place calls over the internet to just about any corner of the world. There are four categories when it comes to internet phone applications, which include:
PC to Phone: These programs allow users to make free calls from a computer to any phone number without having an actual phone in your possession. 
App to Phone: These apps use the internet to make free calls from and to a real number with a mobile device. This software lets you make calls to any number, including landlines and mobile phones that aren't using the app.
PC to PC: This software lets you make free phone calls to another computer. 
App to App: This service cannot be used for smartphones and tablets, and it only works when the target device has the same application installed. You cannot use the service to call landlines or mobile numbers. 
Popular Internet Phone Applications
Google Voice
Google excels in providing different types of services for its users. So it's no surprise that they have also launched an internet calling service as well. 
With Google Voice, you can make calls from a PC to PC and from PC to a phone number. Along with calling, you also get services like free messaging, conference calls, and free voicemail services.
Supported Platforms: Android & iOS
WhatsApp By Facebook
Now owned by Facebook, WhatsApp rose to fame with its free messaging and calling service. There are millions of WhatsApp users around the world. Since its launch, the quality of calls has improved significantly. 
The app can also be used for media file sharing, location sharing, and document sharing. Also, communication between two people is protected by end-to-end encryption. 
Supported Platforms: Android, iPhone, iPad, Windows, and Mac
Google Duo
Duo is another brilliant concept from Google. Google specifically designed this program for calling, but you can do more with it than just make calls. You can use the app directly through the website or download it on your device. 
Supported Platforms: Android & iOS
Facebook Messenger
Facebook's messaging service is one of the most popular internet calling apps available. Messenger allows users to call anyone without having to know their phone number. Also, Facebook Messenger can be used for phone and video calls from PC to PC, app to app, an app to PC, and vice versa. 
Supported Platforms: Android, iOS, Windows, & Mac 
Skype
Skype is known as the most formal internet calling service. It allows its users to communicate with people across different platforms, and all you need to connect is someone's username. 
However, you can only use it with other people who also have the application installed. 
One of the best features of Skype is that it works as a software application and a website for internet calling. So, you can use the service on any platform that has a microphone for calling. 
Supported Platforms: Android, iOS, Kindle Fire, Linux, Mac, & Windows
PopTox
As a third-party service, you can use PopTox for internet calls. It works similar to a non-fixed VOIP service and lets you make online calls to mobile phones and landlines. You can use the service through most web browsers without having to download the app or plug-ins. All you need to do is dial the phone number and hit the "call" button. 
This web-based free calling service makes it easier for people to get in touch with their close ones. However, only national calls are free.
Supported Platforms: Android, iOS, Windows, & Mac
CitrusTel
CitrusTel has a simple sign-up process and allows you to call any mobile or landline number over the internet. The only requirement is an active internet connection and a web browser. No download is required to use the feature. Its only limitation is the web browser, which only supports Chrome and Opera browsers at the moment.
Supported Platforms: Android, iOS, Windows, & Mac 
 Viber
Viber is a popular social media, phone, and video calling app. It automatically ads active Viber users to your contact list so that you can reach them instantly and for free. However, for international calling, you may need to have additional access to this feature. 
Supported Platforms: Android, iOS, Linux, Windows, & Mac
Additional apps like Globfone, LINE, Snapchat, Telegram, and others are available for internet calling. Many services allow you to make local calls for free. But for international calling, you're better off using one of the apps we just mentioned.