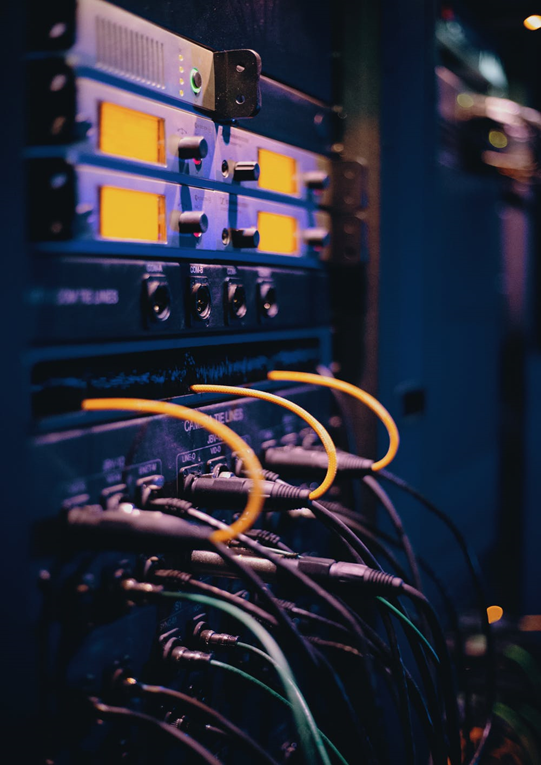 Every good business owner recognises the need to be data-smart. With data breaches costing into the millions per firm, there is no point risking customer data. Storage needs to be spacious, apt and secure – as well as being cost effective and high performance… If you have ever struggled with the weight of data storage decisions for your business then you are in the right place.
Let's find out how you should choose the right data storage systems to help your firm get off to a flying start.
Choosing the Right Data Storage for Your Firm
We here at Spectra.com appreciate how hard it can be to choose the right IT when you operate a small business. When you don't have the luxury of an IT department at your disposal these sorts of decisions are much more difficult. Asides from contacting our experts for help; how else do you make sure you are choosing the right data storage for you?
You follow our guide to find out! So if you were buying new data storage for your business, what sort of considerations should you make?
Consider Cost
Optical Storage, disk storage and tape media, are the three most common types of data storage a small to medium sized business might use. Most of us stick to disk storage; keeping client's data and records saved on a hard drive, a laptop or some other digital device. This works well as long as you are able to back up the data and keep it thoroughly secure. Cloud storage is a good way to backup data. You should also think about using the 3-2-1 data backup method if using disk storage.
Consider Access
While Tape Media isn't all that expensive as a data storage method, you should think about access before you commit. Tape media is fine for archived data that you don't need to reach quickly. Unfortunately, it can take a long time to retrieve the information, and longer still to record it in the first place[i]. That being said, tape media stores vast amounts of data fairly easily, costing you less per GB.
Consider Time
Recording data onto disk for optical storage is a reasonably fast way to arc hive. Even this system has its cons, however. You cannot easily retrieve data from a disk which has been scratched, for example. Similarly, if you use disk storage for backups then you need to do them manually… presenting a problem in itself. When left to employees, the tendency is to forget the backup of files. You might find yourself losing more data than you save using this method – although it is cheap as chips.
Used Data Storage Hardware
You can buy used hard drives and data storage units by major brand names through our store. These are the safest method of storing data for a medium or small firm. Whether you would like NetApp storage units or used EMC storage – you can buy it all from reputable online suppliers – just like us!
[i] https://www.streetdirectory.com/travel_guide/134973/technology/how_to_choose_the_right_data_storage_device_for_your_business.html