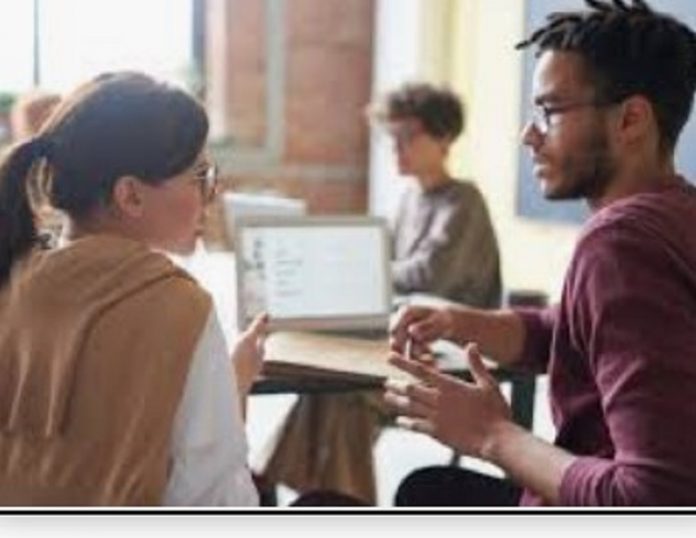 Making your first steps in the online marketing and advertising world can be a tough nut to crack, especially if you have zero experience in the field. That's exactly where automated tools and platforms such as cplone.com can come in handy, and in this CPL One review, we'll take a look and at this new digital advertising platform and see what it's all about.                  
What is the CPL One platform?
CPL One is an online advertising platform that incorporates banner ad campaigns created and published by its users within the interface. The distinction of this platform out of the many proves to be the simplicity it maintains. It is easy to operate and user-friendly for both novice and experienced online marketers alike. Creating and launching paid ad campaigns using the platform requires only a couple of clicks (we'll get to the process in a moment), without having to deal with multiple transactions and networks.
How can you make money using it?
The CPL One advertising platform operates on a cost-per-lead (CPL) pricing model, meaning that you, as an advertiser, get paid for every sigh-up (i.e., valid lead) you generate through your banner ad campaign (or multiple campaigns). The platform has partnered with leading CPL advertisers that are ready to pay you commissions for delivering fresh new leads by promoting their products or services. Each ad campaign is widely disseminated across the web through CPL One's publisher partners. Overall, the income that you generate depends on how well your campaign performs and how it succeeds in generating new valid leads.
How can you start advertising with CPL One?
As mentioned previously, even if you're inexperienced in the digital marketing field, the platform's goal is to make it easier for you to start creating and launching new ad campaigns in no-time.
CPL One provides two options for making and publishing new ad campaigns: "Marketplace" campaigns and "Custom campaigns," both user-friendly and designed to simplify the ad campaign creation process. Let's take a look at both options:
1.  Starting a Marketplace Campaign
New campaigns can be started instantly with this option. All you have to do is:
 Choose the 'Campaign Marketplace' option under 'Buy Campaign' in the Dashboard's menu;
Select a topic for your ad from the options provided;
After choosing a topic, a list of available ready-made ad campaigns will be presented to you. Once you spot the campaign that piques your interest, click on "Preview" to read more information about it, such as the campaign's budget, its duration, the number of clicks you'll get, etc.
Once you've selected your ad campaign, what's left to do is just name it and click on 'confirm' to launch your 'Marketplace' campaign immediately. That's it!
2. Starting a Custom Campaign
The process of creating your own "Custom Campaign" might take a bit longer, but more control will be given to you to customize it exactly the way you want. Here's how it goes:
 Choose the 'Create Custom' option in the Dashboard's menu;
 Name your campaign for it to be easily trackable;
 Next, select the campaign duration among the given options.
Choose a topic/category from the provided options in which you want your campaign to focus on, and then choose the campaign's budget.
Select an image from the available options for the banner of your ad campaign;
Next, it's time to choose the campaign's targeting options, such as genres, country, devices, and language;
Choose a headline for your campaign among the ready-made headlines offered by the platform that's in line with the goals of your campaign;
 Preview the campaign one last time, confirm the information, and launch it;
Once the ad campaign is officially live, a notification about it will be sent to your inbox.
Now that your campaign is live and running, you can track its performance through the 'My Campaigns' tab on the Dashboard and make some adjustments based on the results.
Packages
CPL One offers a few different packages that you can choose from, such as the popular "Starter" package, "Silver," and "Gold." The minimum order amount to start with the Starter package is $250, which comes with a welcome value add-on of 30%, a platform guide, and a live training session.
The other packages are more expensive but also come with bigger benefits and bonuses, such as four live training sessions, a monthly market review, and a platform guide in the Silver one, and not less than ten live training sessions, a marketing e-book, and an introductory academy session in the Gold package, among others.
Final Conclusion
Overall, CPL One provides a solid marketing solution through its easy-to-use platform and large-scale of publisher networks. The platform provides support and proper guidance on how to use it to its fullest, making it especially ideal for newbie online marketers.