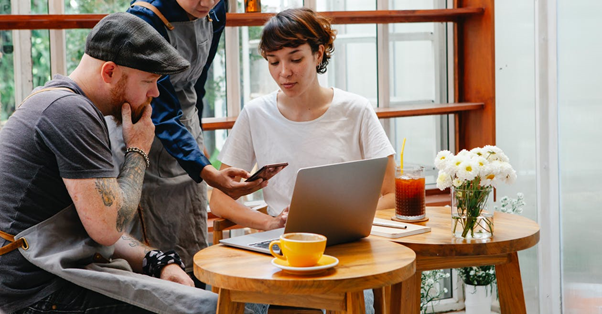 Working in the restaurant industry comes with its own set of unique challenges. From dealing with demanding customers to managing kitchen chaos, employees often have a lot to juggle. Unfortunately, this can lead to common complaints and grievances among restaurant staff.
As a restaurant owner, it is important to wear the employee hat for a while, as this helps you understand their position. Indeed, most managers started as trainee kitchen staff and worked their way into serving and after a few years, move into management. Take a look at some of the common restaurant employee grievances and how to resolve them.
Pleading Ignorance – When an employee is confronted over a behavioural issue, the natural response is to say that they didn't know about a particular rule. This can be eliminated by having a very detailed employment contract. Using reputable HR restaurant support specialists from Avensure or from any other agency to help draft employment contracts makes it very clear what you expect from the worker.
Application For Leave Denied – If you have a young waitress who suddenly wants to swap her shift, but it isn't possible, this often leads to a complaint. Once again, a detailed employment contract would cover absenteeism and if it was a really important reason, you could approach a recruitment agency. If the employee doesn't show up and make no contact, this could result in a verbal or written warning and with an already high turnover, the restaurant sector is known for employee issues.
Rest Breaks – Some restaurant workers are fine with minimal breaks during peak periods, while others will know their rights on this matter and insist on taking their breaks. Of course, you should have an HR consultant who is knowledgeable on the labour laws regarding rest breaks. The employer takes on many liabilities and employee conflicts can quickly escalate, all the more reason to join forces with a leading HR consultant in the restaurant sector.
Temperature Or Workplace Environment Issues – If it isn't too hot, it is too cold and within the terms of the contract, it should state that the working environment would be within specific temperatures. In the event several employees comment in a single issue, it should at least be investigated and complying is preferred if at all possible. If an employee is unhappy, yet does not wish to leave, they can make life very difficult and although rare, it does happen.
Doing Additional Tasks – While most waiting staff have no problems helping out in the kitchen, some will state that this is not in their job description. At least you find out who is prepared to muck in and who isn't. If your team is well-motivated, they'll do whatever it takes to keep the ship afloat and running properly. If you have a team that would do anything, you can handle the busiest times, so consider some team-building activities.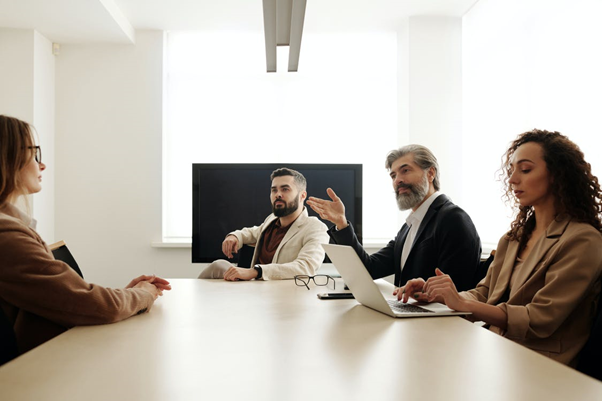 The restaurant sector demands a lot from the employees and if you form an alliance with the right HR consultant, they can help you with every aspect of HR, including employment contracts, legal advice with employee conflicts and government compliance. Hooking up with an HR specialist will ensure that you have no serious employee issues in the future.