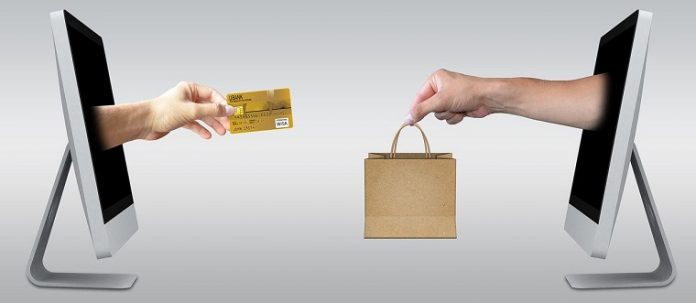 Sending Cold Emails in 2021
Sending cold email a.k.a outbound prospecting is a very predictable and efficient way to generate leads for your sales team and close more deals.
Over the last few years, there has been an explosion of software tools available to help you automate and scale your cold email prospecting – leading to the creation of an entire new category of software: the Sales Engagement category.
These tools are different from traditional email marketing tools which were built to blast out thousands of emails per day to your marketing list. Sales engagement or cold email tools on the other hand are designed to send smaller volumes of highly personalised emails and follow ups to your prospects. These emails are sent from your work email and are built to improve the productivity of your sales team.
Infact, given the variety of tools available today, the real problem for a sales team is not being able to scale cold emailing. It is in picking the right tool that is just the right match for your requirements.
There are a variety of factors you need to consider when picking the right tool. Does it work with your email provider? Does it integrate with your existing sales CRM? Does it have sufficient reporting and analytics capabilities? Can it support the type of emails and customization that your team plans to do? Is the pricing model geared to your growth plans?
These are important factors to consider when you evaluate a tool. But it can be a very time consuming process if you evaluate every tool available.
Here, we have covered the most important things that you need to focus on before choosing the right cold email software for your sales team.
We have chosen the 13 best tools out there in the market today and we have given an overview of what exactly each of the tools will offer you based on these 5 different criteria.
Import and manage prospects
Email campaign features
Integration with CRM and other tools
Reports and dashboards
Pricing
By the end of the article you should be able to decide which cold emailing tool will work the best for you.
Import and Manage Prospects
Once you have the prospect list ready, you need a tool that allows you to import and manage prospects the way you want.
The tool that you choose should be the prospecting hub where you are able to manage your prospects effectively.
It should allow you to import your prospect lists from any source you need – be it your CRM, or tools like Google Sheets or CSV. It would be perfect if the tool can auto import prospects from any of these as well.
It should also easily allow you to organize and manage your prospects because not all prospects are equal. It should allow you to tag and create lists by grouping prospects based on certain conditions such as recently contacted prospects, bounced prospects, prospects who unsubscribed, and actively engaging prospects. You should also be able to avoid duplicate records in the prospect database.