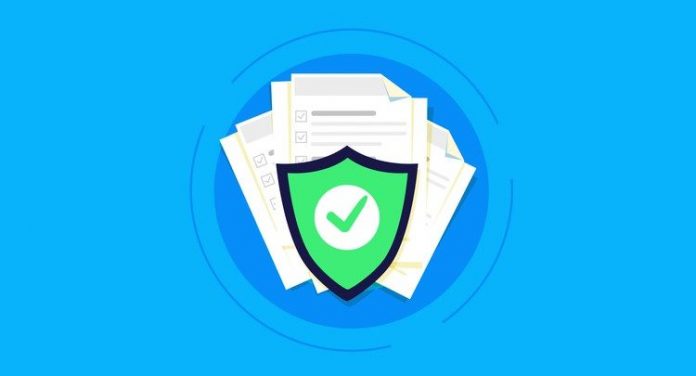 CISSO: Certified Information Systems Security Officer Boot Camp
In the modern technologically advanced world, it is necessary to develop your computer skills and niche knowledge. The process of global digitalization influences all businesses and industries. So, nowadays, the most important need for everyone who runs an online business is to ensure a high level of cybersecurity. A great option is to pay attention to CISSO (Certified Information Systems Security Officer Boot Camp). Whether you regulate a Cyber Security system or you are an IT auditor, a Security Officer, or a Business Analyst, you will find CISSO a very useful protection method.
The CISSO certification training offers a wide range of best knowledge, practices, and expertise, which are indispensable for a security manager/officer. Students will plunge into the learning of the practical implementation of the main protection systems, practices, as well as monitoring and compliance in the full scheme of IS regulation.
Ultimate IT provides the best online courses in Canada. The course team has 25 years of experience and a great number of satisfied students, who are IT professionals today. The organization's attractiveness depends on the following options:
Qualitative training

Certified coaches

Stable support

Reasonable price

Individual approach
The CISSO courses schedule includes 18 modules, which will develop your knowledge about Risk, Security, Identity, Network, Incident Management, etc. and enhance skills in Software development, Graphic/Web design, Desktop apps, Symmetric and Asymmetric Cryptography, Access Controls, Malware and Software Attacks, etc.
Moreover, it is convenient that after CISSO courses finishing, students will be able to take the specialized exam to get a certificate and start working. The CISSO exam is online as well; so, whether you live in Toronto, Ottawa, or Vancouver, you get equal education conditions. The exam is taken through such programs as Mile2's Assessment and Certification System ("MACS").
In addition, besides CISSO, Ultimate IT provides such qualitative products as CISMS-LI, Information System Controls, and Certified Security Awareness. So, do not miss a chance to become an expert in the field of Cyber Security, Systems Engineering, and Information Privacy.