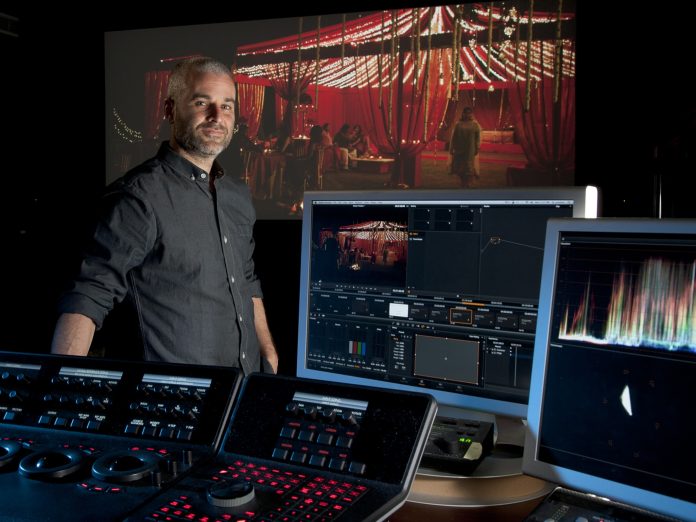 The production budget and the actual video shoot are some of the important aspects of making a project successful. However, an even more important aspect that should not be overlooked is the selection of a post Production Company. This is where your raw footage will be turned into your final finished project and be ready for delivery.
In some cases, you might be enjoying a long-standing relationship with a certain post house. However, if you do not have a particular house in mind, or if you are shooting a video in a different location, choosing the right one for your project might seem intimidating.
What Do You Need to Choose a Post Production Company?
There are a few factors to consider when deciding on your next production company. Different production companies will have their specific requirements and each one will have distinct needs. If you plan to make a factual program, you will likely need good sound suites and access to archive footage in order to better adjust audio levels in voice-overs and interviews.
If you are more focused on reality, you will be concerned with the offline capabilities and having storage availability. If you want to produce drama, you will need intensive color grading and a capable graphics department. All these are factors that need to be taken into consideration before you choose your post-production company. This is to ensure that the company in question has considered your unique needs when delivering a project.
The cost of a post house is going to be the main factor when making your decision. Sometimes you might want to a buy-out with your chosen company in order to keep within budget. On the other hand, you might negotiate flexibility on overages. Many production managers have been forced to pay extra cost because of poor planning.
The Location and Opening Times
You are going to spend a lot of time in the location of the production. Therefore, if possible pick off a company that is close by so that you avoid the time and expense involved in travel and accommodation. If the offline edit will begin while the shoot is still happening, try to keep this in mind too.
Also, consider the opening times. The timing should not conflict with your schedule or your ways of working. There is no point of stretching out and working until midnight because of an edit and the post house closes at 6 pm and releases its tech staff.
You should also investigate the catering facilities available onsite. Your team will most likely work through their lunches so make sure they have access to nice food.
What Facilities Does the Production Company Have?
From a technical point of view, there is little aesthetic difference whether you use Avid Media Composer, Adobe Premiere or any other system for editing offline. However, each system has its strengths and weaknesses and so your choice will eventually boil down to personal preferences and experience. If your editor uses one system, that is what they will use. Hence, it is always worth sitting down with your prospective company in order to know more about your options.
You will also need to think about what you will need when you reach the online edit. For some projects, the machine is used for online and offline. It is simply all about confirming the high-resolution version and including addition titles. However, in other projects, you will also consider such things as color correction and visual effects in order to create a particular visual style. This is a field requiring a specialist so you need to consider whether you want everything to be done under one roof and are content to work with more than one team.
The final point to consider is the sound; if you will need a voice over. If you are going to be shooting in open settings you will need a sound-dub. If your post production does not have the recording facilities onsite, consider whether the numerous trips to and from a separate studio will amount to a substantial cost and result in time delays.
Scalability and Flexibility
The company should be able to meet the demands of your production. If it's a big company with a lot of footage that needs quick editing, they should be able to provide you with the extra facilities and be on time. They should also have the technical support your team needs. The people onsite should be trusted to solve tough challenges common with video productions.
Equipment is the tool but what matters most is who is using it. If you have experience in past projects, you already have a favorite post house because you know how they work. The company will more likely be prepared to help when something unexpected arises. You will choose them because you are more confident in their abilities and know their key skills.
Relationships
An existing relationship with the facilities manager is valuable because he is someone who already knows you and appreciates your work custom. They will always find time for any unexpected changes even when they are fully booked. They may also have other relationships with the houses so you can accommodate for projects they can't do in-house to be accomplished by a trusted person on their contact list.
Organizing a successful project can be a daunting task. A lot of work is involved and the completion of the project is achieved through the efforts of many specialists. A careful choice will help you complete your project just as you expected. If you don't know anyone you can simply ask around. The reputation of good production companies often spreads fast and many of your colleagues and connections will have their contacts to recommend to you. You should also ask for examples of past projects before you hire the services of a company. This should help you gauge if they can successfully complete huge projects even on a tight deadline.