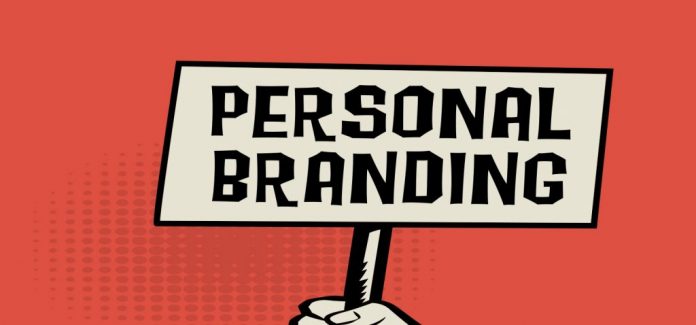 The internet has become a powerful and accessible tool that people globally can use. No matter what language you speak or what your professional background is, it's possible to build a presence online and connect without boundaries. As a result, both individuals and businesses alike are taking this opportunity and looking for ways to maximize it. Building a brand isn't something which you can do in a day, but with time and consistency, you can achieve your goals. You're going to make mistakes along the way, but there are common denominators amongst successful online brands that you can make a note of to use to your advantage. Continue reading this article to find out how you can successfully build a brand online.
Have a Clear Identity
Before you can successfully build a brand online, you must first have a clear identity. This is what is going to distinguish you from the millions of other brands that are already out there. If you want to create an identity as powerful as some of your favorite brands, here are some things you can do:
Personality: One key aspect of your brand's identity is its personality. It is what makes it more human and helps to attract your desired target audience. In order to develop your brand's personality, stick to a tone that represents who you are as well as your core values.
Design: If you look at the top brands, such as Nike or Apple, one thing you'll notice is that they have distinct designs. You will see a pattern when it comes to details like the colors they use, their imagery and their typography. Ensure your brand is likewise easily identifiable if you want to leave a strong impression.
Content: The content you post is also a reflection of your brand identity. When creating, curating and sharing your content, be sure it aligns with your values and the tone of your business.
Invest in Social Media
In the digital world, having a social media account is a must for most brands. As there are so many people who have access to both smartphones and the internet, there is an expectation that brands will have social media accounts too.
Social media is a useful tool to drive traffic to your website, which can ultimately boost your SEO. It can also help improve your reach enabling you to target new audience's as well as create greater brand awareness.
Make Your Website Interactive
The next thing on your list of things to tackle when building a brand online should be your website. Make it your mission to create an unforgettable experience for users when they visit your site. Below are a few ways that you can build your website in order to achieve this end:
Clean Design: Simplicity is key, so make sure your website design is clean. You don't want too many things jumping out and distracting visitors as it could increase your bounce rate. Be sure that there has been a good use of white space and you choose the right typography.
Fast Site Speed: People are always on the go, so valuing their time by making sure your site speed is as fast as possible is a must. You can do so by using reliable hosting such as Krystal as well as optimizing your site speed.
Easy Navigation: When a user feels lost on a site, they are less likely to stick around and take any desired action. Ensure you make it easy for them to go from one page to another. It will also help if you put menus and navigation bars in visible places so they can be quickly found.
Manage a Blog
One of the most effective approaches to building a brand online is to start a blog. Not only does this improve your presence online, but it can also position you as a leader in your niche. When you create and share valuable and high-quality content, it helps you build authority which is something you should aspire to. Be sure to optimize all of your posts on the web and do keyword research in the process to help your SEO too.
Use Technology
Technology is a must for both businesses that operate on and offline these days. The effective application of technology could result in your business seeing exponential growth. This way, you can focus on scaling and strategy, invest in tools that will help you streamline and automate tasks that don't need your intellectual property to complete.
Good examples of how you can use technology are by utilizing tools like PicMonkey to edit images online as well as Infusionsoft for customer relationship management. Many of these tools are free, but you'll find to use advanced features you may have to pay, depending on the tool or software.