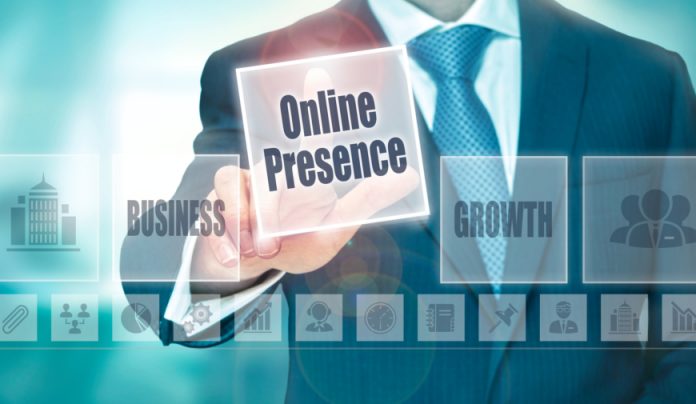 Gone are the days of using print ads for growing your business. Word of mouth has been replaced with the more impactive social media marketing. The current business climate demands that your brand must have an online presence. In the following article I will walk you through all the necessary steps to amplify your digital presence, reach new customers and create brand loyalist.
The 8 Keys to Expanding Your Online Presence
1. Build The Right Website
I focus on the customer's needs even if it's not what I would choose. Be wise enough to be able to step back and see what's best for each situation. I put functionality above all else because what good is a beautiful site if it's more looks then bottom line. I'd rather have an easy to use website because it will streamline the conversion rate. You want to make as many visitor's customers as possible.
2. Generate Great Content: Graphics, Video, and Articles
Don't have large blocks of just text on your website. Break up the scribble with interesting imagery. This is where a good graphic designer comes in. Eye candy goes a long way in the digit world.
We live in the era of videos. Create ad videos, "how to" videos, funny videos, etc.… Videos makes the viewer feel like they know you. Try to post new content as much as possible. Give them something to watch and they'll come. Lastly, write interesting engaging articles related to your niche. If you have to outsource your needs. There are a lot of article writing companies online.
3. Social Media Marketing
Take advantage of these free marketing tools. Facebook, twitter, Instagram, etc.… will cause your digital footprint to grow. It's a great way to inform people of your movements and point back to your website.
4. Build And Guard Your Reputation
Online reputation is important because you have to potential of having visitors from all over the world interested in your product or services. Make sure every customer has a pleasant experience and encourage them to leave an online review. Have great customer service and bend over backwards to make your clients happy. Bad reviews can have devastating consequences on a business.
5. Focus On SEO
A lot of people are worried about spending money on this aspect of growth. This is the power punch to the jab that is your website. They are the powerful one-two punch in marketing. If done right, you'll see a return on your investment. It's not easy to land within the top three search results in Google, Bing, etc.… Understand that SEO isn't a short-term game, it is a long-term strategy.
6. Invest In Pay-Per-Click (PPC)
Statistics show that advertisements get interaction, so make sure that you're on top of your PPC advertisements at all times.
7. Come Back Tactics
Most first-time visitors don't purchase anything. Statistics show that it takes visitors about 7 interactions with your brand and/or site to become a customer. Give visitors incentives, discounts, B.O.G.). offers, etc. To get them to purchase and purchase often.
8. Stay Aware Of Emerging Trends
Sign up and attend conferences, webinars, and events related to marketing. Keep an eye on industry giants and your competitors to see what tactics they're implementing.
With the aforementioned keys you a prepared to take your digital existence to the next level, increase your sales, and bloom from brand to icon.