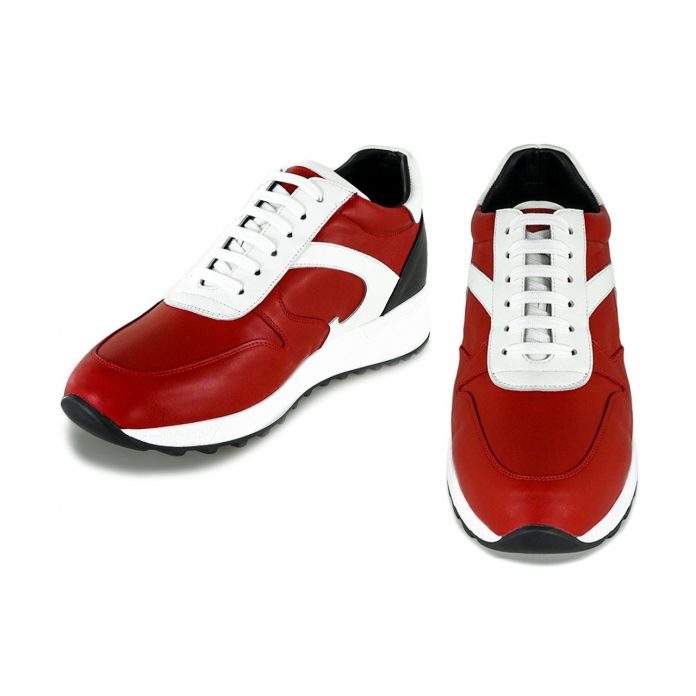 Are you hoping to add a few inches to your height, or does your current pair of elevator shoes need a replacement? Whatever the questions may be, we provide you with the answers as in this article we will be engaging in an elevator shoe review.
Increasing your height is necessary if you hope to portray the right look and confidence needed to clinch that job or convince that client. This is not to say you wouldn't make headway otherwise, but I say you give yourself all the advantage while you can.
Height elevation is a technique used by most people to look taller without the knowledge of anyone. It is fantastic, discreet, and a comfortable method of adding a few inches to your height, and this is done also without having to sacrifice your style.
In our modern world, elevator shoes now come in a variety of models and ranges from boots, dress shoes, sneakers, and even semi-formal lace-ups, hence you can pick from any style that catches your fancy.
As incredible as elevator shoes may sound, the problem comes in making the right choice, hence the reason this article is here to bring to your notice the best elevator shoes for men.
GuidoMaggi Elevator Shoes
There are elevator shoes, and then there areGuidoMaggi Elevator shoes. These shoes are not mass-produced, unlike the many other products available on the market, but arehand sewn to meet customer's desires and demands. They are made in Italy and are more than just a fine product, they offer you more value than the regular elevator shoes you are used to.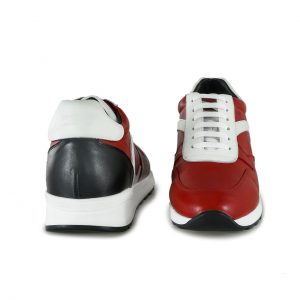 This brand of shoes was a result of the brand's desire to help its numerous customers stand taller, besides shoemaking is a trademark associated with the family; they only took it to a higher level by producing products that appealed to most men and women too.
For every pair of elevator shoes from GuidoMaggi, you can be sure that it's made from the best and the finest materials. A variety of innovative techniques are also used to ensure a superior fit and finish.
If you are wondering how these shoes makes you taller, the answer to that is that there is a hidden elevator system. You have the option of choosing from the 2.4, 2.75. 3.1 or the 4 up to 5 inches of extra heights available, they are all fantastic options to choose from. They are comfortable shoes and are built to be long-lasting and serve you well.
So whether you need shoes for a casual outing with friends, or sneakers for a morning jog or a formal footwear for your wedding, dinner or a fancy meeting, GuidoMaggi is the brand you want to choose any day and anytime as it helps you to achieve a new height of style.