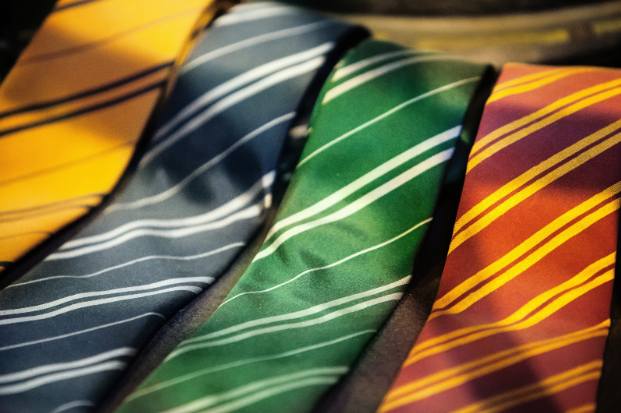 Picking out a birthday present for your boss can be a complicated and very demanding task. You need to make sure that the present is appropriate and that the boss likes it because if they find it in any way inappropriate and maybe even insulting, your job may be on the line. Therefore, make sure you think all the options through, and choose wisely what to get for the boss' next b-day.  If you're fresh out of ideas, we have a few creative options for you.
A tie
What do bosses always need and wear? A suit and tie, that's right. Well, just like women can never have enough makeup, men can never have enough ties to match with their suits. Therefore, don't think a second longer and look for trendy ties. Maybe you'd like a tie bar to complement the tie, and put together a cute little formal set for the boss man.
Business card holder
Every successful businessman needs to have a stack of business cards with them at all times. You never know when they can meet the next potential customer or client, so they should always have their business cards well sorted out. A business card holder is a wonderful accessorythat does not take up much space but is very practical. If you decide to put their name on the holder, it will be a personalised present that your boss will absolutely be thrilled with.
Personalised presents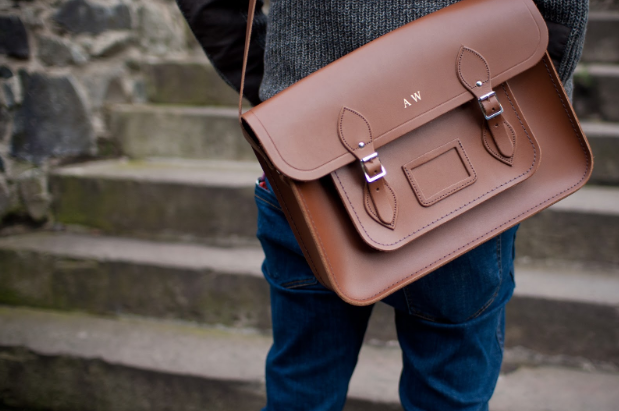 Speaking of personalised presents, they will let the boss know that you've really put a lot of thought into the gift so feel free to think about more options. For example, browse through trendy personalised keyrings for him and put the boss's initials on the keyring. They're not too big or heavy and will make their keys look like a nice accessory too.
A portable charger
We can never get enough battery life on phones, no matter how advanced a battery they invent. Having in mind that your boss probably always has their hands on their smartphone, chances are they need to charge it often. Treat them with a portable charger of the newest technology, which can charge the phone several times and is easy to transport. Nobody needs a charger that's bigger and heavier than their phone and which they cannot carry around in their pocket.
All-in-one charging station and device organiser
One of the reasons your boss advanced in the company and became a boss is because their organisation skills needed to be perfect. Knowing that they take a lot of care of their time, gadgets and calendar, they'll certainly be more than thrilled to receive a charging station and device organiser all in one. Your boss needs to know where their iPad, phone and smartwatch are at all times, so placing it always in the organiser will give them plenty of time and certainly keep their OCD under control.
A gift card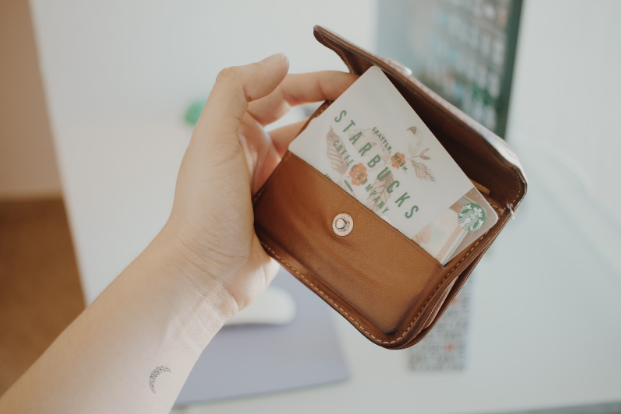 Sometimes you may not be sure whether any present is suitable or if it's maybe too little to give to a boss. In that case, a gift card can be a lifesaver. You can ask around with their secretary what they really enjoy and offer them a gift card to a certain amount. Be it a gadget store gift card or maybe the one they can use at a suit store, it'll be a much safer choice than some other gift. This is especially true if your boss has a bit of a temper and you don't want risk upsetting him because they didn't like his present.
A leather journal
Since your boss probably already has a planner or a few, consider buying them a journal notebook. We all have our times when we start pondering and they may want to write those thoughts down. Alternatively, it may just be another handy notebook they will use at work, but the fact that it has leather covers will definitely make it more appreciated and may be used for something other than just scribbling.
Final thoughts
Choosing the perfect birthday present for your boss doesn't have to be a nightmare. Just think through all the choices and make sure they won't find it offensive or inappropriate in any way and you'll be fine. Feel free to pick some of the gifts from the list and they will  be thrilled without a doubt.
Read more at Business to Mark.