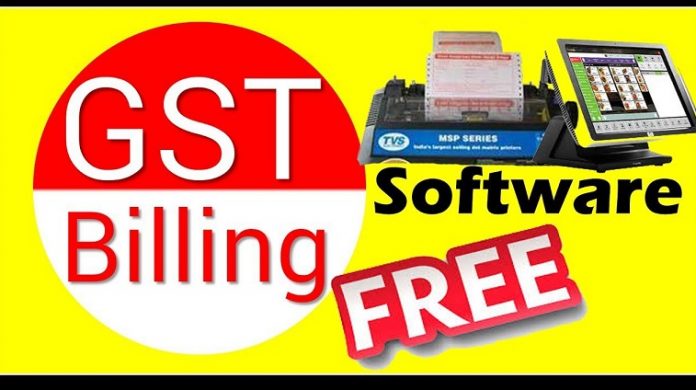 Businesses have a lot of things that accrue immediately it's formed. The tax department will take the actions immediately to demand many processes that will revolve around the VAT. To eliminate all the drawbacks of this traditional method of starting a business and make sure you will not waste a lot of your time reading files and coping with fees, GST was brought to book.
What is GST?
GST stands for goods and services Tax. In easy to understand terms, this is a tax that is levied in most services and goods that are a target for domestic consumption. This tax is paid for by the consumer but a responsibility of the business to remit to the bank.
Besides the many benefits of this system that we are going to talk about here, GST has helped reduce the complex tax system that was being used in different levels of the business. In this brief, we will list and briefly explain the benefits of GST Billing software in your business.
Filing data is very easy
You can now fill data that is needed in Taxing with ease using this billing software with GST. This software was introduced to make the filing of complex data and registration very easy. It actually gives every business a chance to shift to the online government portal and eventually help you calculate the tax and facilitate registration.
Its customizable software
Another significant benefit of this software is that it automates the tax and several other processes depending on the needs of the company. In simple terms, you can customize this software to meet all the business needs and requirements. The designers of this software made it in such a way that it will address all the penalties including the additional tax on goods and your business services.
Minimal errors
One mistake your business can make is filing the wrong data and taking different actions using the manual methods. When such services are automated, there are minimal chances of making a mistake. The good thing is that with GST software, all the common errors and miscalculations in Tax accounting are eliminated.
No more tax Cascading
With the GST application, there is no more applying of taxes at the total value of every product you have. With the software, all the taxes will be applied to value addition at every stage of the business. This is what will claim the tax credit.
With GST, you save a lot of time
Any business has to keep track of all the billing information and invoices which can consume a lot of time when done manually. With GST software, you can manage all the payments and the reporting will be cost effective.  This actually saves you a lot of time and money along the way.
Makes interstate movement of goods easier
If your business needs to move goods around the country, you clearly understand the struggles and the processes that took place. As a matter of fact, you needed to keep multiple warehouses to make sure there are minimal taxes. With the GST billing application, this will be no longer necessary.