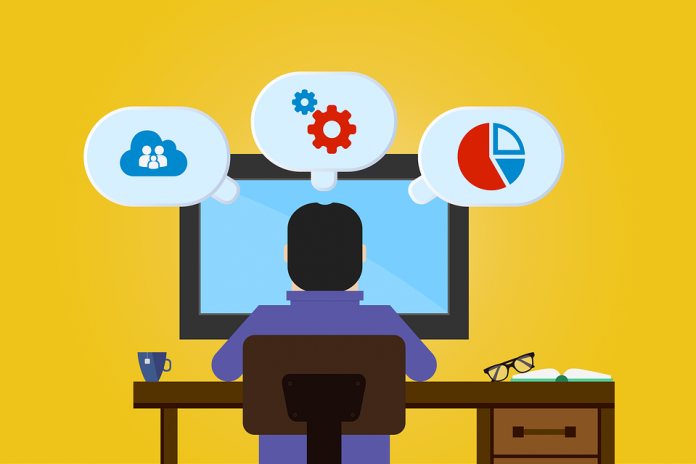 If you are owning a company, you need to put a lot of effort to make it grant success. Almost every customer-centric business has started personalized services to the customers. It includes providing door-to-door services, be it delivering products, providing home services or any other on-demand services.
You need a travelling salesman or outdoor professionals. At the same time, you will require transportations, even fleet management, route planning and so much more. All of these activities require proper planning and management.
You cannot be dependent on human resources as it will cost you more and even consume lots of time. But, integrating Route Planning Software solution provided by Route4Me can make things easier and cost-effective for you.
In this article, we shall be discussing the benefits of using Route Planning software solutions and how it produces more sales and satisfied customers. So here we go;
1. Easy to Create Routes
Route4Me like software lets you create routes easily as it uses agile methodology. Creating routes is equally tough for your Routing Professionals while the software solutions do this with a simple click. It is equipped with the latest innovation and agile methodology which keeps things easier. For example, the software splits the city into sections and select the most convenient one based on the users' demand, time and expense.
2. Cost-Effective
You know how costly it is to provide on-demand services to customers, depending on human resources. Most of your time will be consumed in planning and at the end of the day, you will end up servicing a very limited number of customers. Route4Me can help you plan things in a minute and save you huge, in terms of fuel, time and resources.
3. Business Processes Automation
One of the best benefits you get after integrating Route4Me or like this software is it automates the entire business processes, be it planning routes, managing fleets or others into your business process, it not only helps you manage fleet and create routes but also automate processes and helps you maintain flawless delivery services.
4. Security
Security is a must today for every business. Route planner software solution like Route4Me offers intact security. For example, it lets you create a personalized level of access permissions. You can provide access based on the work and needs of employees.
5. Help You Take Quick Decision  
When it comes to customer-centric business, taking quick and accurate decision matters. Route4Me is doing exactly that. It helps you make faster and wise decisions. Whether you want to create a route, calculate expense, fuel charges, drive expenditure and expense and much more.
Final Words
Today's businesses are facing stiff competition and if you are ready to face and beat it, then you may no longer sustain in this environment. Route4Me keeps you competitive and provides you a tool to satisfy the maximum number of customers at the most affordable cost.