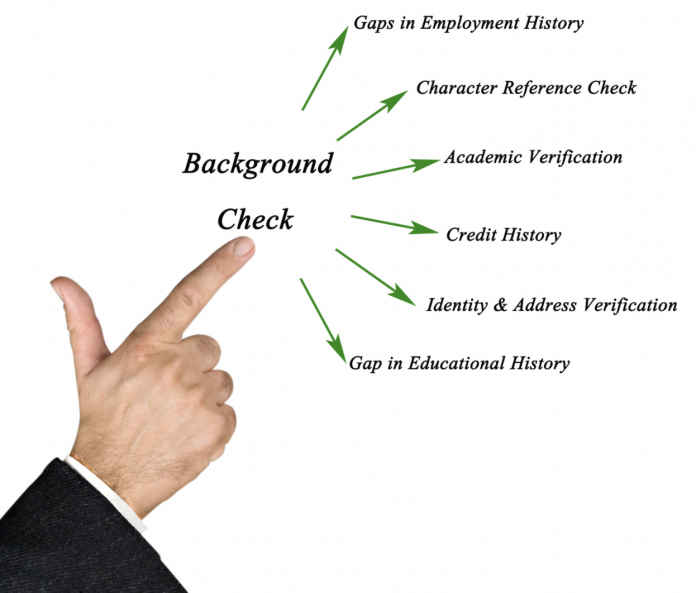 Every time a business hires a new employee, it is an investment in time, resources, and money.
In an ideal situation, we want to have all the information we need to assure us that we have made the right decision.
Most companies have their own unique set of requirements for conducting background checks but the primary goal is to have the most accurate overview of a candidate before the contract is signed and submitted.
While the perfect candidate might not exist, a thorough background check will probably get a business as close as possible to one. Hence why it can be a laborious process involving various components and stages.
This of course, can take up a lot of time which is why is why some companies skip this step altogether. Especially when they're in a hurry to get a position filled.
The most basic pre-employment screening includes reference checks, past employment and education verification and criminal history checks. Each of them has their own set of compliance procedures that must be adhered to.
Familiarising yourself with the various governing laws surrounding human rights and privacy protection is a crucial step. All employers must be sure to have a black and white policy that has been vetted and approved by a legal body.
This article aims to provide Airswift readers with an insightful overview of the importance of background checks for employment and how it can benefit a business' long-term growth plans.
Why companies do background checks
Globalisation has massively impacted today's workforce. Businesses are expanding internationally faster than ever and forming cross-border allegiances to maximise their growth.
This rapid movement towards borderless trade also means that companies can connect with an almost infinite pool of international talent. In situations such as this, background checks can help organisations evaluate and hire from a rapidly expanding and evolving workforce.
Here are some of the reasons why background checks are important before hiring employees:
Verify employment qualifications
At its most basic level, a thorough pre-employment check can help employers determine whether or not the information provided by a candidate is true.
78% of jobseekers lie or consider lying during the job application process. Some of the most common ones include:
Being proficient in skills they barely use
Working in a company longer than they actually have
Having or completing a degree from a prestigious educational  institution
Having a higher GPA by more than half a point
Earning a higher salary than they actually did
Holding a higher position in a previous company than they actually did
Candidates often exaggerate these areas because they believe them to be easier to get away with during the interview process.
Most of them don't require a skills test and according to Yves Lemursi, CEO of reference checking company Checkster, candidates assume that hiring managers are unlikely to verify their statements with previous employers.
This heightens the risk of unknowingly hiring someone who is unqualified for the role.