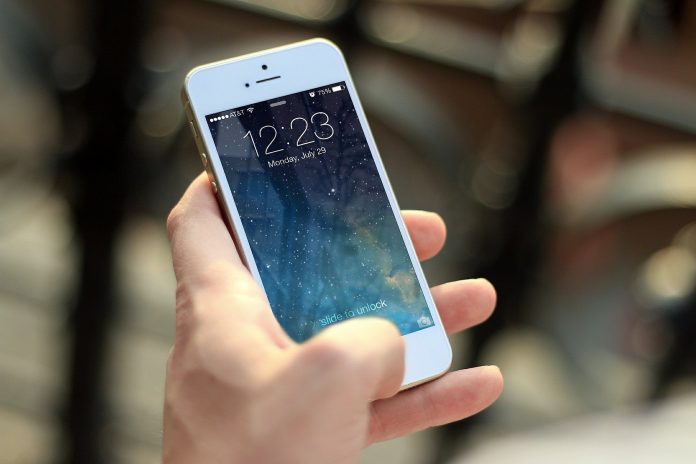 Are you a car owner who would like to order necessary spare parts and accessories in any comfortable place? Do you want to make your online-purchases even more convenient and favorable? More than 1,000,000 high-quality auto parts and accessories for cars of any make, model and production year are presented in AUTODOC. Now, we offer you AUTODOC app. Installing this application on your mobile phone you will have access to our user-friendly illustrated parts catalogue, be able to search for needed spare parts easily, make an order online and pay for it using any of 15 payment methods provided. Our support service is available on the website in live chat, by email or phone. If you hesitate choosing a component, just ask them, they will provide all technical data of a product, answer your questions, tell about current ways to save money purchasing in our online-shop.
The advantages of our app are:
Spare parts for European, American, Japanese and Korean vehicles.
Any part you are interested in can be added to your wish list and for monitoring their prices.
All ordered parts are stored in the order history, thus you will be able to reorder them.
Detailed information about current orders is provided in the app.
Assistance of experienced support service specialists during ordering, delivery and payment.
Regular discounts and special offers.
A special promotion offer is available right now. 10 000 subscribed to our newsletter will receive 10% off the first purchase in the app. Simply subscribe to our updates and purchase online with a discount. AUTODOC – buy car parts online fast and cheap!