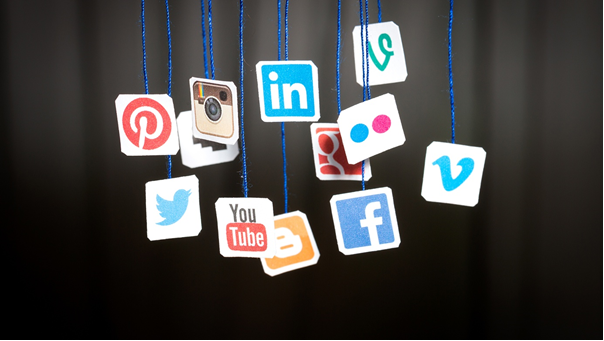 Even though the concept of personal and business branding is not a new one, you may be wondering what the best platform to use is. You can also have many questions surrounding the process of brand creation, as well as establishing that identity through variousformats of media.
Once you hire one of the top branding agencies in Mumbai to do the job of brand creation for you, but maintaining it is something you need to keep in touch with. In the world of today, social media is necessary to help your business grow – yet it remains a minefield for many businesses. This is because you might waste your energy on so many social media platforms, instead of finding those that complement your business very well. Instead of learning through it the hard way, here are some steps you can follow to pick the best network for your brand.
Know the audience you are targeting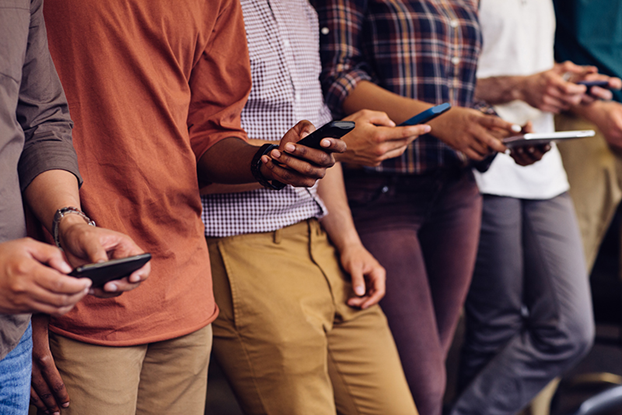 Before you begin your social media marketing, treat it as you would a business plan – know what audience you seek to target. When you know this, you will have an idea of the platforms they mainly use. When they are on these platforms, observe what they are doing, what they enjoy sharing and talking about, and how they are interacting with the platform itself. It is also good to observe the important demographic data, such as location and gender of the users, because this will help you get a better understanding of the nature of the platform.
For your competitors, you can also check the platforms they are on and see how they have succeeded in engaging with their audience. You can also do a Google search to see where your target audience us mostly active on. Regardless of whether your business is catering to a select market, you can be surprised at the diversity of social media networks they are on.
Set your objectives on social media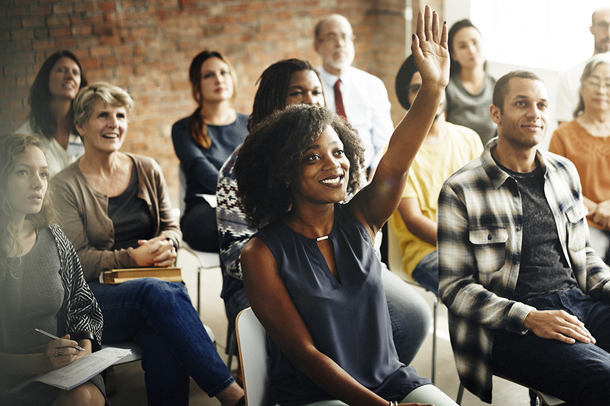 You cannot progress far in your business and marketing it without setting some goals. Are you in the middle of growing your audience, engaging with the current customer base you already have, or spreading the business by word of mouth?
The most important task to do in this stage would be performing an audit for your business, and you will find the marketing gaps you need to fill in your business strategy. For instance, increasing traffic to your website, updating you customers on new deals and products, building customer loyalty , or conducting informal research on your market. It can also reveal whether you need to create new avenues for consumer feedback, and growing your customer base on social media.
All of these questions will; assist you to know the best platform to use to reach your audience and create engagement. This does not mean that the number of followers that you have will automatically increase the value of your business, as some users may be inactive.
Larger audiences do not mean your business will get positive results, but a more engaged audience will guarantee that. You can then use this information of the social media plan and create the platform that achieves your needs.
The identification of your skills and business resources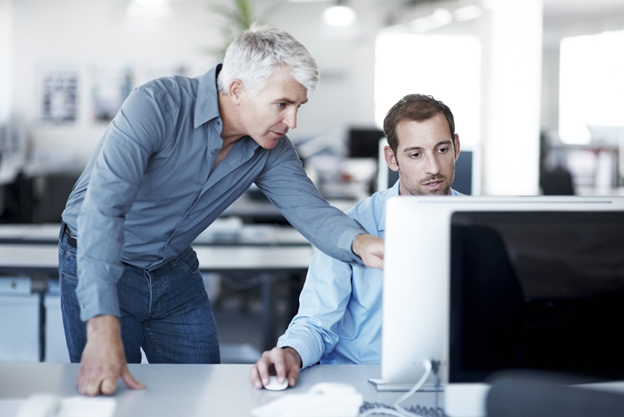 Not all social media platforms are created equal, and some will serve you better than others. It therefore means that you need to have and execute different plans, depending on the platforms you are dealing with. They will also use different amounts for resources, so it remains very important to align your needs with the social network itself, in addition to using the resources at your disposal effectively.
If you are not sure on what to do, then there are some tools for marketing purposes, which help you to optimize your content for every network you are dealing with. In all of this, make sure to research what your strengths and weaknesses are, and also find out the skills you need to ensure your success on all networks.
Think about the commitment you want to place in your efforts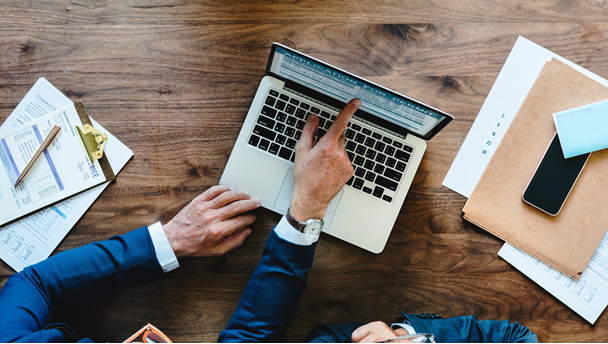 When you want to corner the market for active users regardless of age, then Facebook is among the best in that – in fact, there are few others that come close to that. Twitter, on the other hand, is for the savvy audience that tweets news and content quickly in only 140 characters, so you need to be quick when engaging with them and know how to shorten your content. Pinterest and Instagram will utilize visual marketing strategies, so you have to use pictures and videos to market the brand, while YouTube is for videos, so it can be great if your business utilizes videos as a part of the main marketing strategy.
However, because it is more active in usage, you also need to step up your commitment in posting so that your fans can see your posts frequently.
You also need to keep other things in mind, such as the comments on your posts, the shares, and the likes – these keep the content visible for longer and makes it more accessible to other people.
If the idea of getting online every day to moderate the content on your posts and branding efforts does not appeal to you, regardless of the platform you are on, then creating a presence online may not be the best approach to marketing your business.
Make sure to think about the time you are willing to commit to your social media accounts, and later choose the ones that promote your brand in the best ways possible. Even branding agencies  can assist you when you are not sure on what to choose.
Final thoughts
Social media is among the best places to build your brand and promote your business, so it provides a good alternative to traditional marketing. It is however important to approach it with a definite plan, and focus on what your customers need. When you choose the platform correctly, and give the customers a clear picture of what you offer.