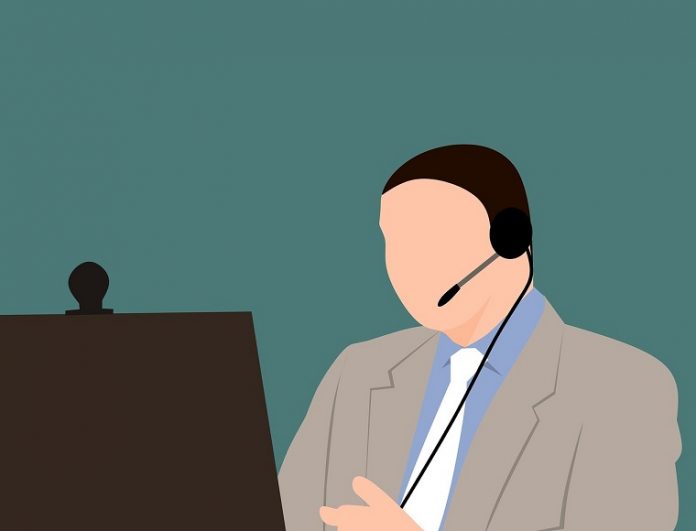 Are you confident you know the right questions to ask your prospective IT support vendors? This quick run-down will give you the boost you need to find the right resource.
You know that your business needs IT support, but it can be difficult to know exactly where to start when you're looking for a technical partner. Are large or small organizations better? Is it better to find a single IT services partner that can handle all of your needs, or work with different partners who each have a specialty? What type of services should be included in your monthly billing? Fortunately, this quick guide will provide you with the information that you need to get started and make a great decision — finding an IT services partner that will help your business grow while keeping costs under control.
1. Be Sure Your IT Services Partner Knows Your Tech
Not all technology partner have experience in specific hardware and software, so be sure you're looking at organizations that are familiar with the tech that you're using. It's also important that your philosophy around cloud computing is a match. If your internal teams are firm believers that on-premise is best, working with a cloud-only partner may not be the best option. While you might discover some new ways to do business, change doesn't happen overnight. You need a partner that will be comfortable not only helping you into the future but also working on your current technology stack.
2. Look for Evidence of Ongoing Education
Check the websites of potential IT services partners carefully, looking for evidence that the technicians are well-trained on the latest software and hardware. You're looking to your IT support partner to provide valuable expertise, which is often indicated by the technicians on your support team taking the time to keep certifications up-to-date. Be sure your sales team addresses the ongoing education that is provided for technicians, as well as the importance of sharing that information with their clients.
3. Transparency is One of the Most Important Traits
Your technology support team should be willing to tell you the good, the bad and the ugly about the support that you need and what they can provide. If you have an organization that instantly says "We can do that!" without fully listening to your questions or taking the time to understand your unique needs, it may be an indicator that they're not being fully transparent about their expertise. A true partner for your business will also tell you when they need to outsource a particular body of knowledge or when they may not be the best resource for your business. They are more interested in the long-term relationship than a quick sale, and that's the type of business IT support you deserve.
4. You Need Humans for Your Primary Point of Contact
Efficiency in communication is great, but you need to know that there are actual humans working on your tech support cases and analyzing your business needs. Technology can be extremely powerful and provide businesses with the competitive advantage that you need. However, the actual strategy behind your implementations should be created and refined through conversations between services partner and business leader. Knowing that there is a person on the other side of the phone or computer when you need support can go a long way towards adding to the comfort level of your teams.
5. Be Sure You Get a Definition of "All-Inclusive Support" in Your Contract
Anything "all-inclusive" sounds fantastic: all-inclusive resorts bring to mind an extravaganza of opportunities, so your support contract must cover every eventuality, right? More often than not, there are plenty of exclusions from all-inclusive IT support, and you might discover this at the most inopportune time — such as when something breaks in your business and you need to get it fixed quickly. You might find that you're hit with upcharges and extra costs if what you need falls outside the realm of what's covered in your contract. Spell out exclusions, and don't be afraid to push for specifics on what is covered.
One final rule: it's rarely in your best interest to go with the very first organization that catches your eye. Even if they have the very best offerings and you end up selecting them as a vendor, take the time to interview additional partners. Not only will you learn some additional questions to ask, you might find that there are services you didn't realize that you needed.